The Free Clean Carbs Challenge!
Starting Sunday February 9th. Sign up now and stock up on your carbs!
The clean carbs challenge will show you exactly how you can have your carbs, eat them too!
Trying to avoid carbs, because you think they'll make you gain weight?
Struggling to stay away from those afternoon or late night snacks?
Want to learn a healthy way to drop some pounds and keep them off?
I get it!
 As a certified naturopath and weight loss specialist, in the west island of Montreal, I've helped hundreds lose weight while eating good carbs as part of a healthy diet. Most of my clients tell me that they've been avoiding carbs because they think that they will gain weight if they eat them.

It doesn't have to be that way! Sign Up Today! 
Join us for 10 days of fun, motivational emails and I'll show you exactly how to replace ordinary carbs with nutritionally dense alternatives, nourishing your body and keeping you full and satisfied in between meals! This will  easily help you stop the unhealthy snacking in between meals.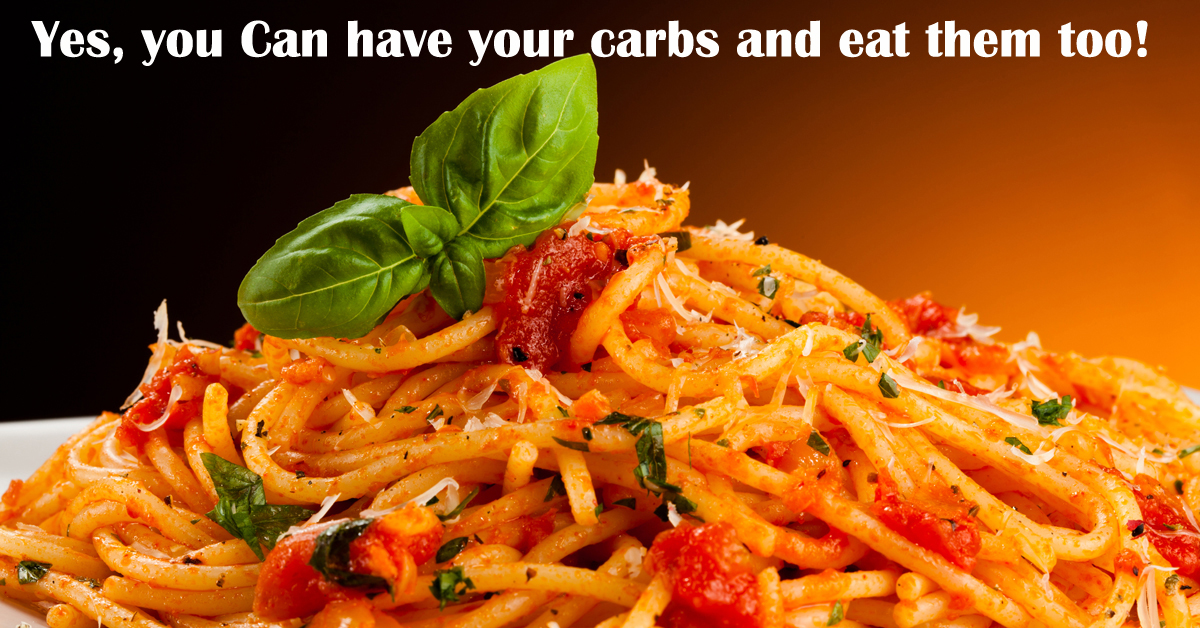 The Challenge starts on Sunday, Feb. 9th
You'll get:
Daily tips
Great information about the best carbs to choose
Tons of motivation and cheerleading
A 3 day complete meal plan with shopping guide
Lots of healthy recipes
As well as....Accountability....
And So Much More!! 
Accountability! 
Being accountable is one of the single most powerful things in your weight loss journey
During the Challenge, you can send me your weight on Day 1, Day 5 and Day 10! 
I'll hold you accountable and help you to stay on track!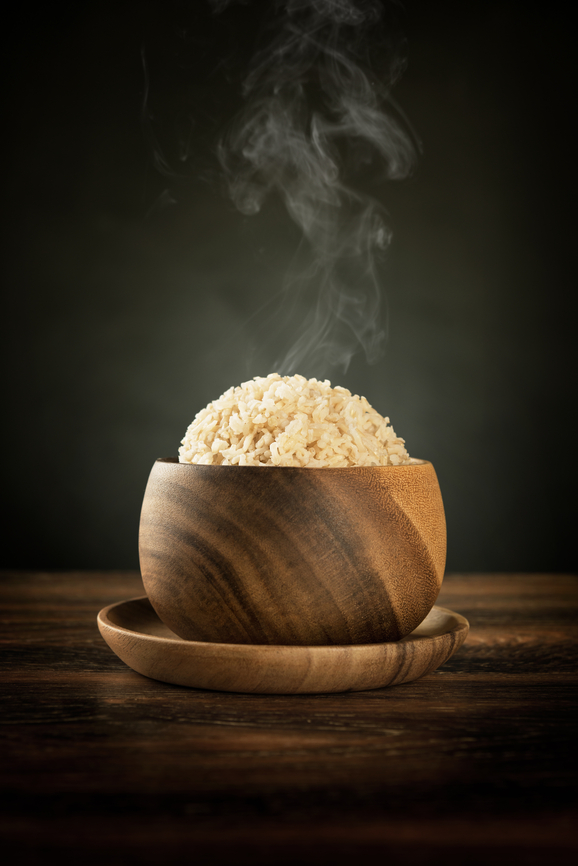 A few testimonials
"We have always used converted white rice. Tried the brown rice this week and the whole family thought it tasted better. Also tried Spelt pasta and enjoying buckwheat bread. Thanks Sue-Anne!"

"I am doing well, feeling good and weight is going down. Do not feel so hungry between meals anymore. Thanks for your help."
Invite your friends and win!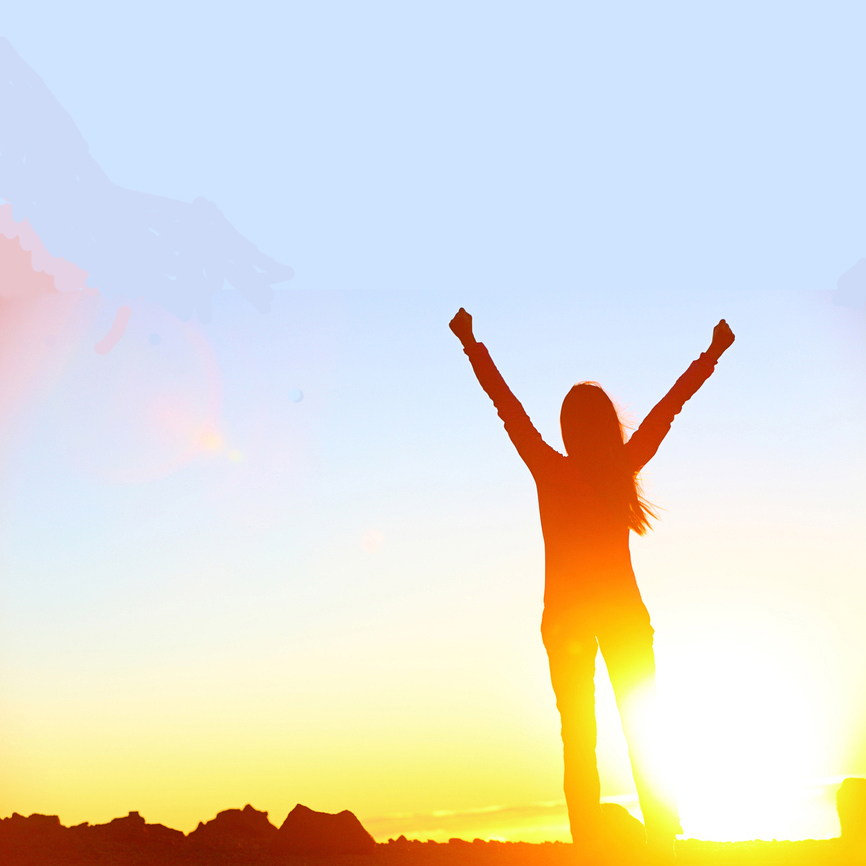 Invite your friends and WIN….. a one on one session with me or 100$ off my weight loss group.
---
Join us, it's Free!