You Think You've Tried Everything and You Still Can't Lose Weight? It's not your fault, I can help!
Natural health can be yours!
Do You Long to Lose Weight, 
be Healthy...
and Have More Energy?
Here's the truth...Your body has a unique ability to heal itself when given the proper tools.
But you need to figure out your body type and to give your body the specific tools it needs.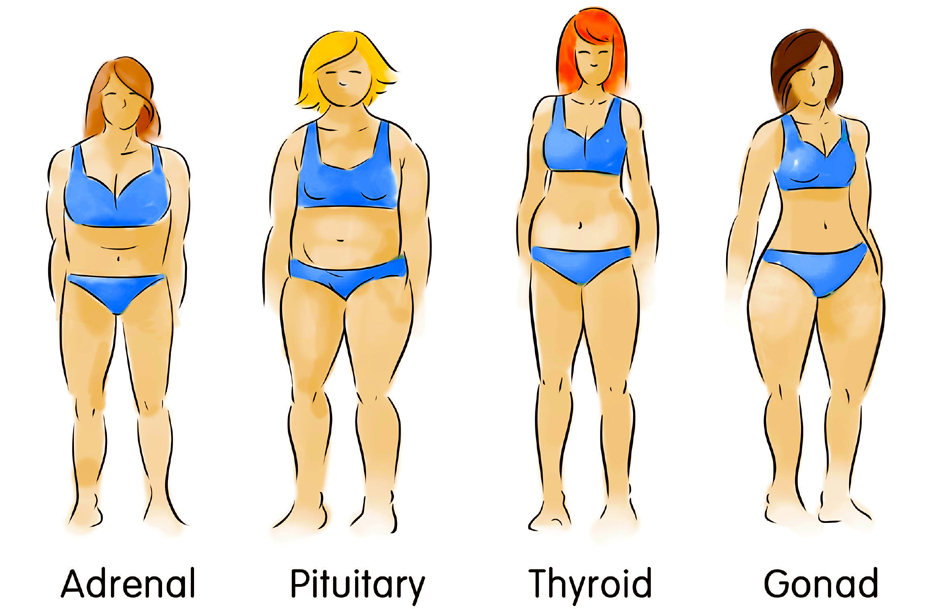 First ... 
We determine your body type and the cause of your ailment, or over-weight

and then... 
the personalized, simple steps towards health, healing and well being become simple and obvious!

You can heal your ailments and lose weight by eating right for your body type
---
Imagine looking and feeling totally vibrant and full of energy all day, every day! I'd love to show you how!

Natural health.... naturally!
My name is Sue-Anne Hickey I am a Certified Naturopath and weight loss specialist, I've helped hundreds of my  clients lose weight and maintain a healthy weight, cure their ailments, regain their health and  increase their energy! Healthy eating and using natural healing methods has been my passion for over 28 years.
I am the creator of Bodytypology, the system to lasting weight loss. 
Through 6 years of training and more than 1800 hours of studies I completely transformed my own health. Now, as  I do consultations by Zoom, Face time, phone and in person. 
If you've tried every diet and nothing works it's time to stop depriving yourself and start nourishing yourself with nutrient dense foods for your body type. It works! 
Contact me to learn more today!

---
Check out these free resources for whatever ails you
---
  My passion is in helping others heal what ails them naturally. Contact me today!