Emotional Eating Quiz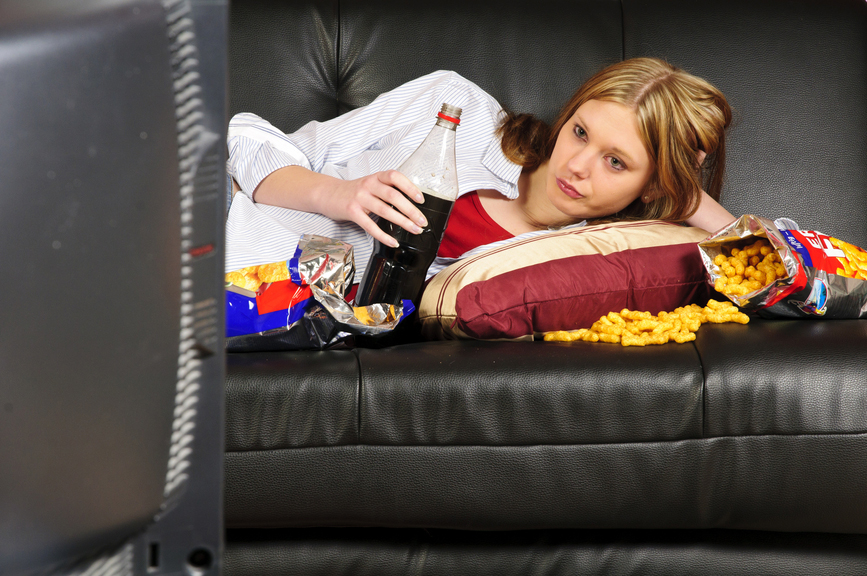 This emotional eating quiz will show you in an instant if you need to learn how to manage emotional eating.

1. Your hunger comes on quickly and feels urgent.
2. You eat more than you normally would and you feel uncomfortably full.
3. You eat very quickly, stuffing food in as if you are trying to stuff yourself.

4. You are left feeling guilty and cross with yourself.
5. You feel the desperate need to eat something right away.
6. You experience an urge to eat when you are emotionally upset, happy, bored, stressed or anxious.

7.  You eat to get rid of a feeling of emptiness.
8. You've tried to lose weight before and never succeed due to your urge to eat.

9. When you get hungry you feel you need a certain type of food to treat or satisfy yourself.
10. You often eat mindlessly, not paying attention to the taste or how much you are eating.
11. You feel powerless over your desire to eat unhealthy food, or over portion control.