Natural Health Blog
The Natural Health Blog is my way of keeping you informed with...
-- All the latest health information I add to my site.
-- And it also lets you know when I send out the Natural Health e-zine (in case you don't like to give your e-mail address, or if your ISP tends to over-filter causing you to miss an issue).
To subscribe to my Natural Health Blog (no e-mail address necessary), RIGHT-click on the orange RSS button and then copy-and-paste the URL of this site's RSS feed into your RSS reader.
Or click on the Google, My Yahoo!, My MSN, or Bloglines button if you keep a personalized home page there. Follow their instructions.
The Clean Carbs Challenge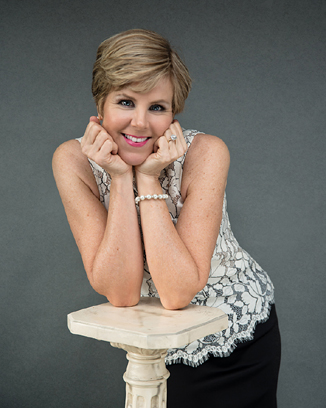 The Clean carbs challenge will show you exactly how you can have your carbs, eat them to and lose weight!