2. Trying to satisfy thirst with beverages that deplete the body of water
Which beverages deplete the body of water?

Caffeinated beverages, ie. Coffee, tea, soft drinks and energy drinks. As well as alcohol, and artificially sweetened drinks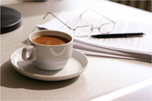 Caffeine
Is a diuretic, which means it pulls water from the body and it increases water loss
Causes cells in the body to burn up energy reserves
Activates an enzyme that inhibits memory formation and retention
May contribute to ADHD and reduce students grades.
If you drink one caffeinated beverage, replenish your fluids with 1 and a half glasses of water for each cup.
Alcohol

Did you know hangovers are largely the result of dehydration? Alcohol dehydrates the brain but causes endorphin release, which is why it is addictive. Again 1 and a half cups of water are needed for each cup of alcohol consumed.

Like caffeine, aspartame causes the brain to use up the energy stores. This increases hunger and sugar cravings. About 10% of aspartame gets converted to formaldehyde and methyl alcohol, compounds known to cause nerve damage and blindness.
Aspartame has also been linked with headaches, dizziness, confusion, memory loss, drowsiness, epileptic convulsions, tumors, hypersensitivity and other problems. Find better sugar substitutes.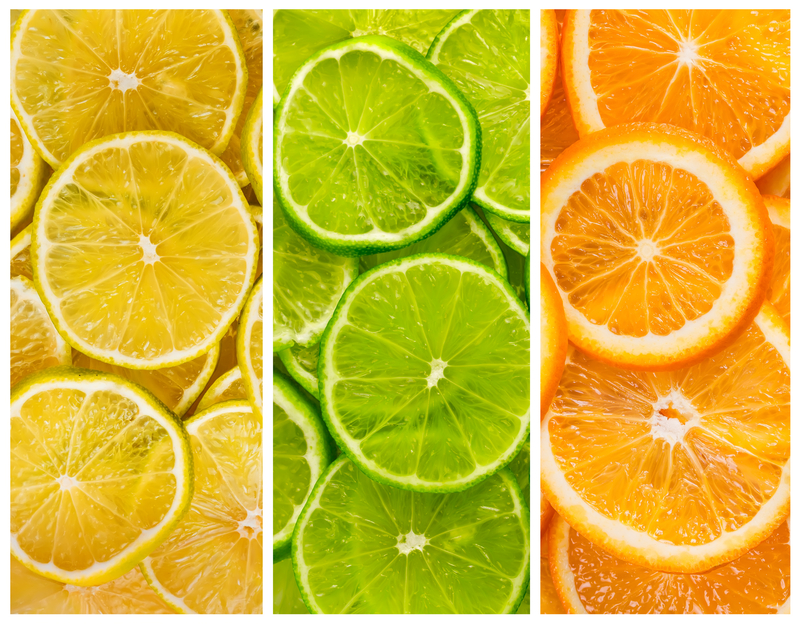 Fruit juice 
Fruit juice is pasteurized, ie heated to very high temperatures, and most of the beneficial properties of the fruit are lost in pasteurization. Tehy can also be stored in huge vats for months, and  then flavoring is added to them. When you drink fruit juice you immediately shoot glycemic levels way up only to have the ensuing crash and cravings for more sweets follow. Studies now link soft drinks and other sugar sweetened beverages to a higher risk of weight gain, diabetes, heart disease and gout.
In a study of 51,000 US women, those who increased their juice consumption over four years gained more weight, (about nine pounds) than those who cut back on juice (about five pounds) ¹ Bottom line, eat fruit rather than drink juice!