Around the world spiritual journey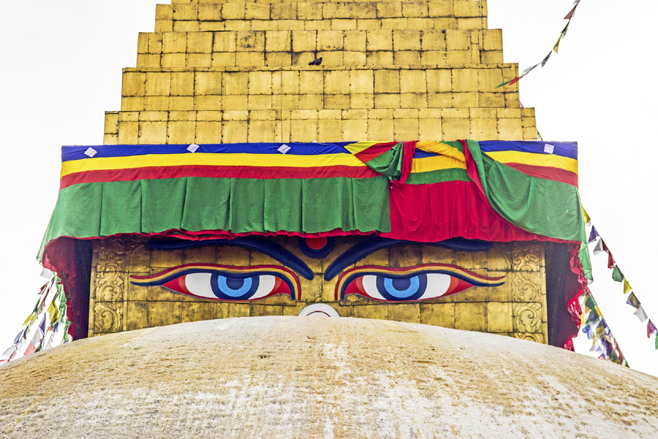 I set off on an around the world solo spiritual journey that lasted a year and a half. I was searching for answers for the key to what holds us back from attaining all that we want. I did my yoga teachers training course in southern India, I did 4 ten day silent meditation retreats, I learned about Buddhism in a monastery in Nepal, stayed at ashrams in India and Indonesia, it was Eat Pray Love, Canadian style. :) 

My Practice as a West Island Naturopath
In 2006, I decided to extend my expertise in natural healing and started training as anaturopath.
As a west island naturopath, in my practice I have encouraged hundreds of people to make long-term, positive changes in their lives, both on the emotional side and physical side.
I love connecting with my clients, helping them dissolve the feelings and the eating patterns that are keeping the weight on. Check out some of the 80+ testimonials here.

I created Bodytypology: System for Lasing Weight Loss

It's a personalized healthy eating weight loss system that works better than any diet.
Drop the pounds easily as you learn to nourish your body with the right foods at the right time.
The plan is easy to follow so you are sure to succeed!
It provides you with specific foods to eat for breakfast lunch and dinner. Nourish your body to lose weight without using unhealthy meal replacement shakes or bars that slow down your metabolism and make long term weight loss impossible.