West Island Weight Loss 
If you're looking for west island weight loss, you're in the right place.
Is this you?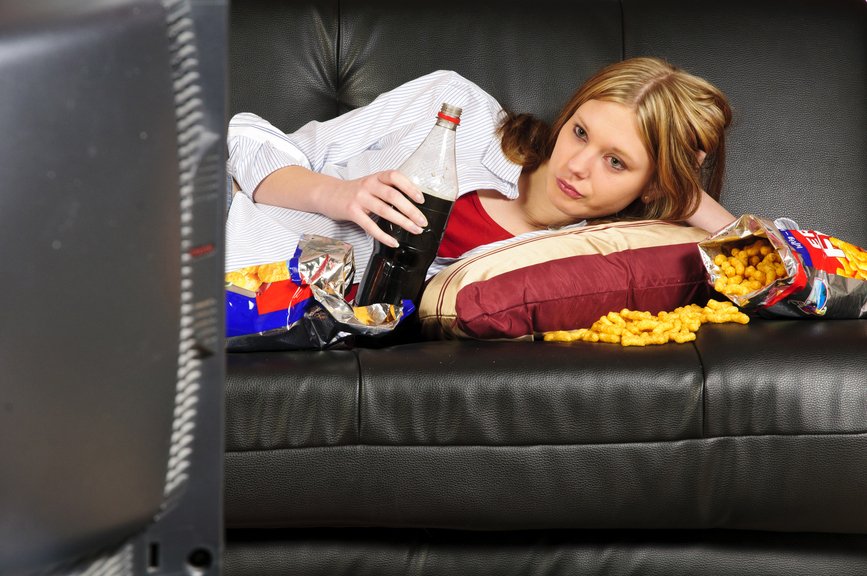 Are you using food for stress management and celebration, instead of nourishment? 
Are your eating habits a knee jerk, rebellious reaction?  Are you choosing baggy clothes to hide your body ?
Does loneliness, boredom, stress or depression have you spiralling out of control, grabbing sweets or unhealthy snacks?  Do you struggle with portion control?  Do you put your kids, your partner, your work, your pet first, before yourself?
Are you always tired in the morning?  Does your energy crash in the afternoon?
Have you tried every diet, you're so discouraged...as nothing works?  
Have you gained so much weight that you can't remember what you used to look like?