Something exciting is on it's way to You!
Part one of BODYTYPOLOGY's Free Training

Why one size fits all Never Works 
STEP 1:  WATCH THE SHORT VIDEO in your inbox - if you don't see it, check your spam 
STEP 2: SCHEDULE A FREE 20 MINUTE CALL 
We can chat about what you can do for your specific body type to start releasing the weight you want to.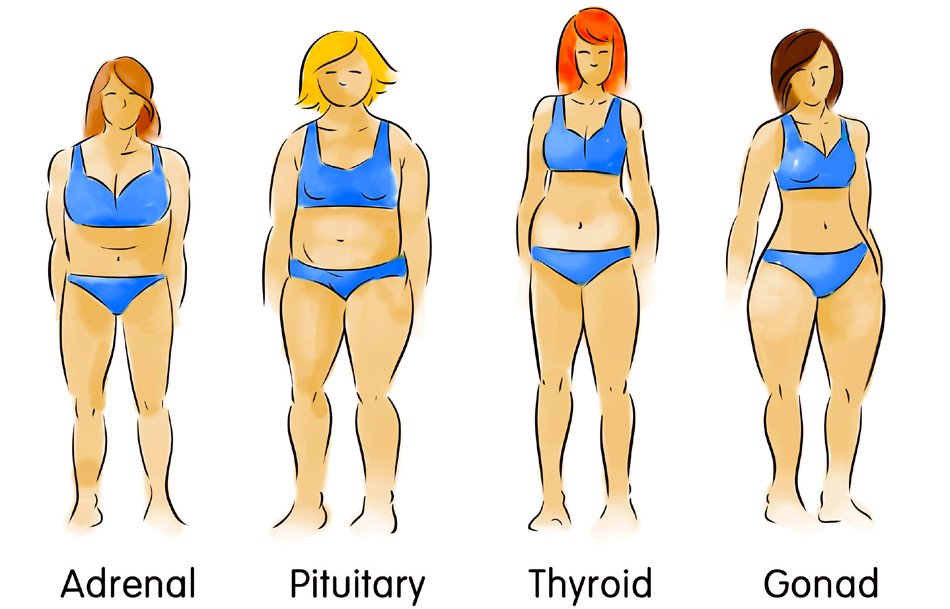 I'm excited to speak with you and figure this out together.
PRIVACY POLICY. © COPYRIGHT 2009-2023 BODYTYPOLOGY