Bodytypology Online
Weight Loss Support Group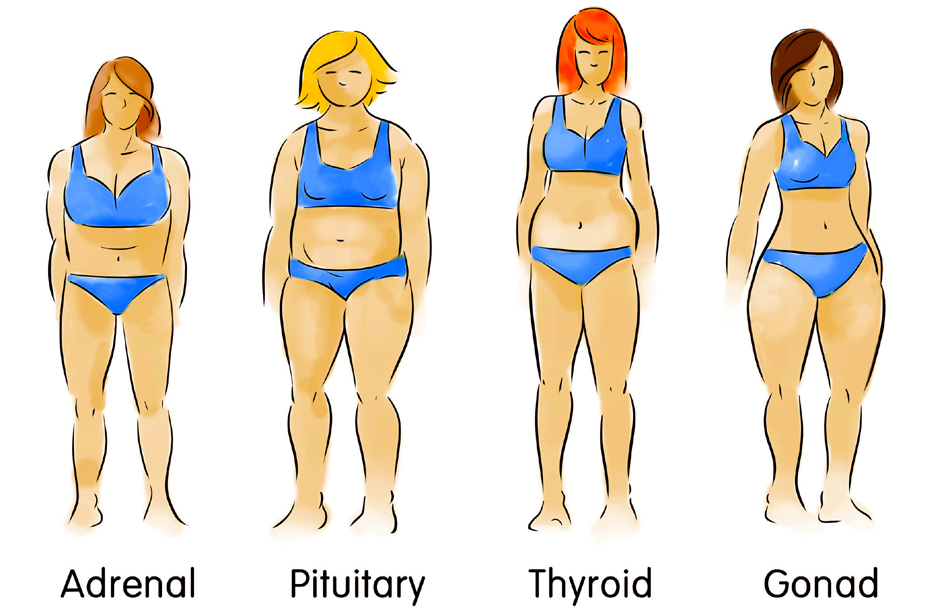 Bodytypology is an approach to wellness that understands that One size fits all Never Works!
Is this you?
You've never weighed this much before
You find yourself stress eating and overeating way too often
You've tried every diet, nothing works and you're desperate?
All those things haven't worked because one size fits all never works
That's why I created the Bodytypology online weight loss support group, to help you get a personalized plan for your unique body, so you can stop:
No counting calories
No counting points 
No weighing your food 
Save time!
This is a 12 week program with online group coaching sessions for people who have tried everything to lose weight. With a one on one session to get you your personalized plan to balance your dominant gland that is keeping the weight on. 
Knowing your body type makes all the difference. 
Don't believe me? Just ask my clients!
My clients were in the exact same place you are!
---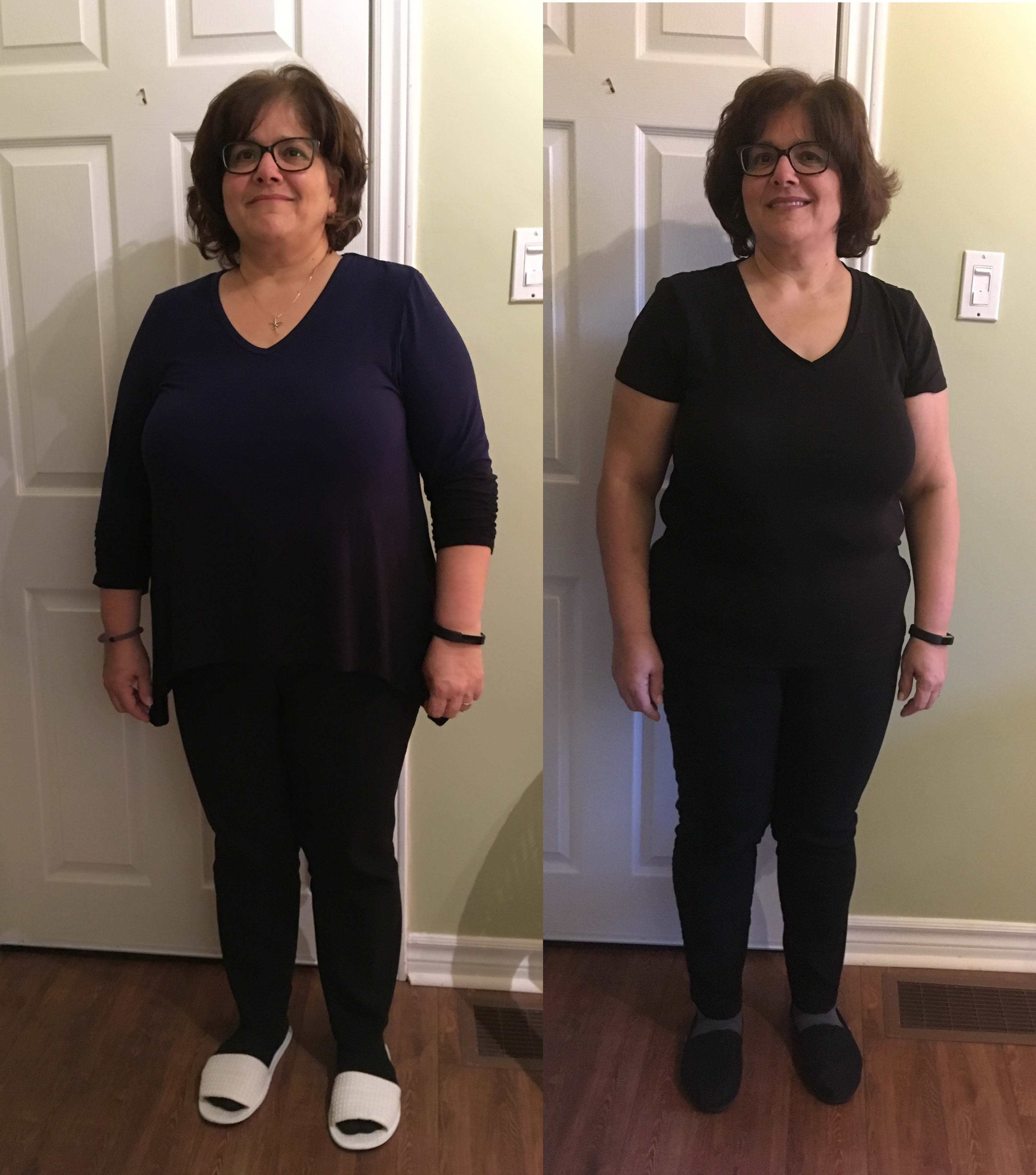 "I found that I don't need the snacks that I used to. I learned to cope better with my emotional eating and I can still enjoy my food and lose weight! I lost 20 pounds!" Maria
---
Lori lost 28 pounds in the 12 week group! "I found the group fun, positive and supportive. I am eating healthier, trying new foods, exercising and I am more positive. I learned that I can do it, I can make the change."
---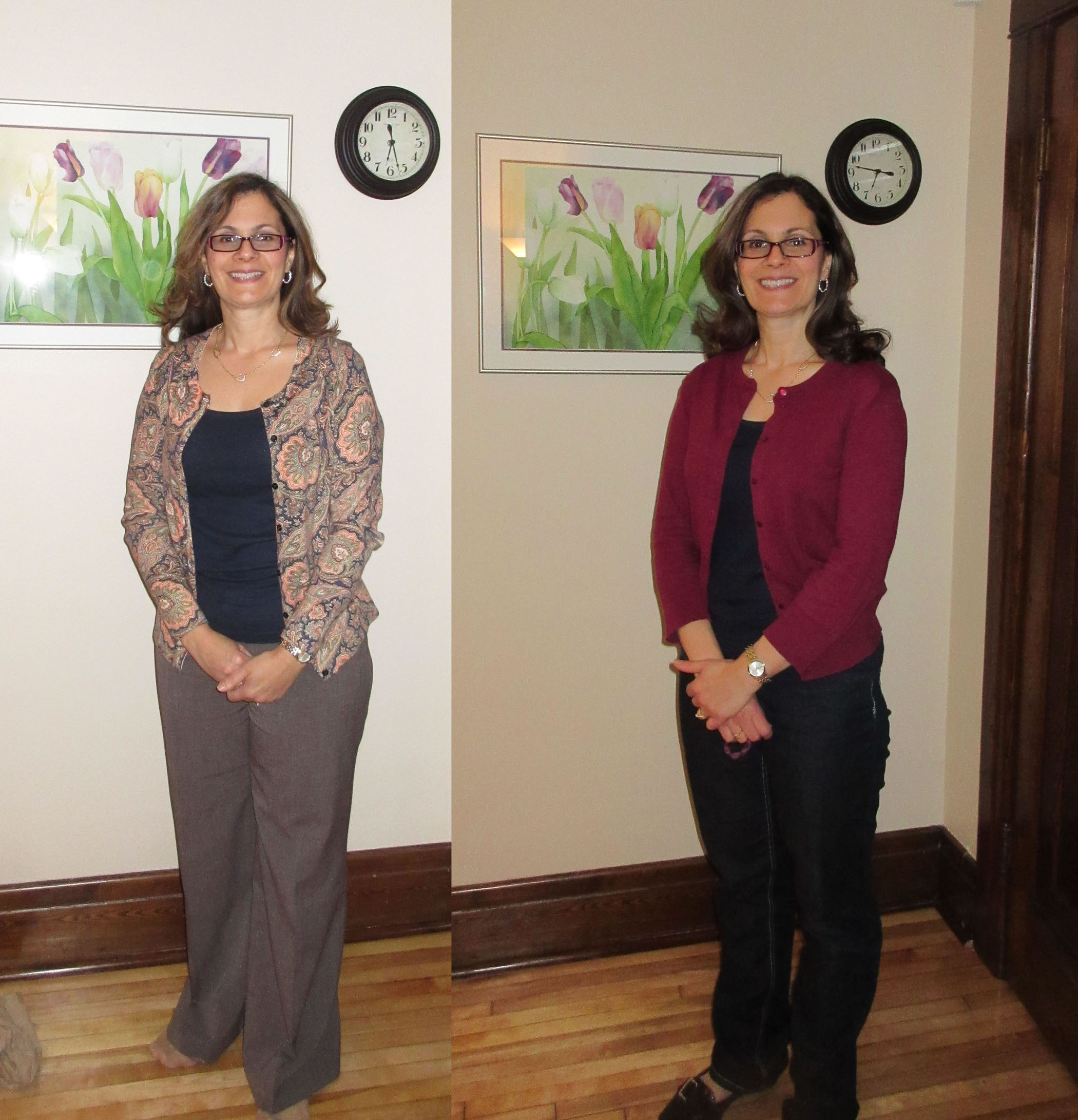 Anna lost 15 pounds in the Bodytypology weight loss group, her husband said, "Who are you and what did you do with my wife?"
"I never thought it was possible!  I have struggled with an extra 15-20 pounds for many years. After a few weeks, the pounds just started to come off, I no longer had mid-day energy slumps and I didn't have the feeling that I was always hungry anymore. I lost 15.5 pounds.

---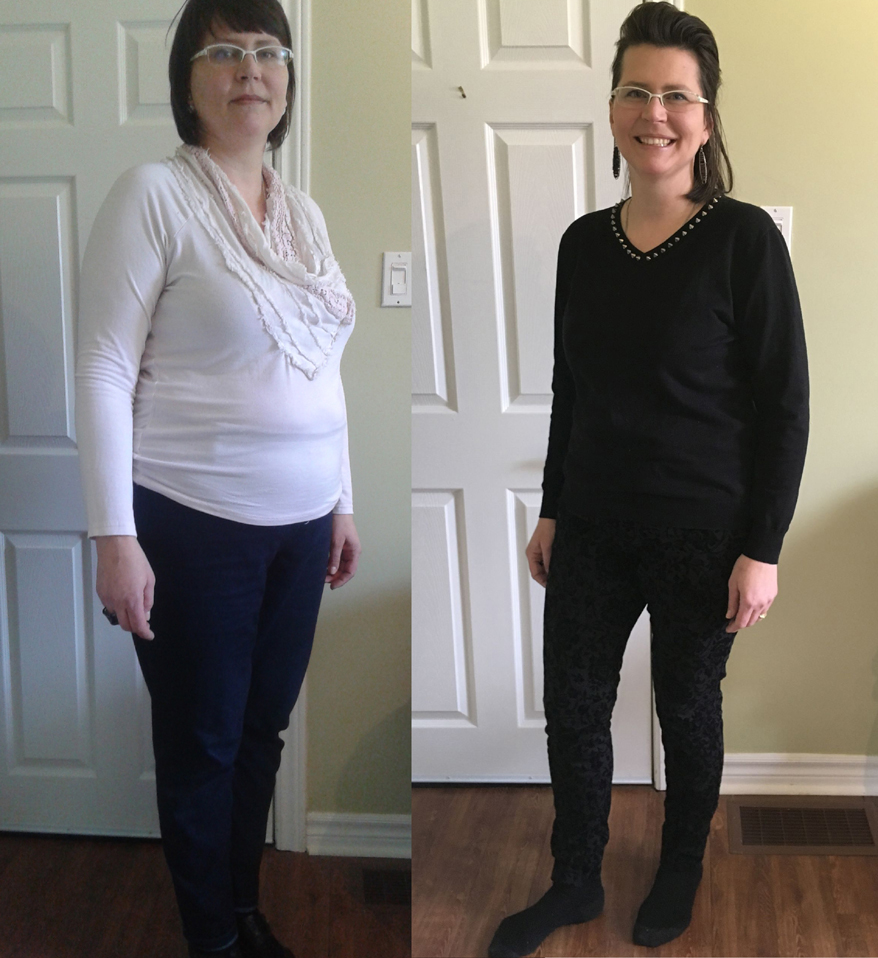 Lesia lost 35 pounds using the Bodytypoloy system, (working one on one with Sue-Anne for 24 sessions.)
---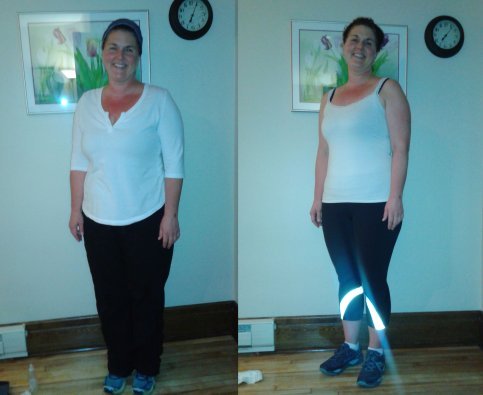 15 pounds down. "I don't overeat - even when it's delicious - I actually have no interest in getting the OVERSTUFFED feeling I used to."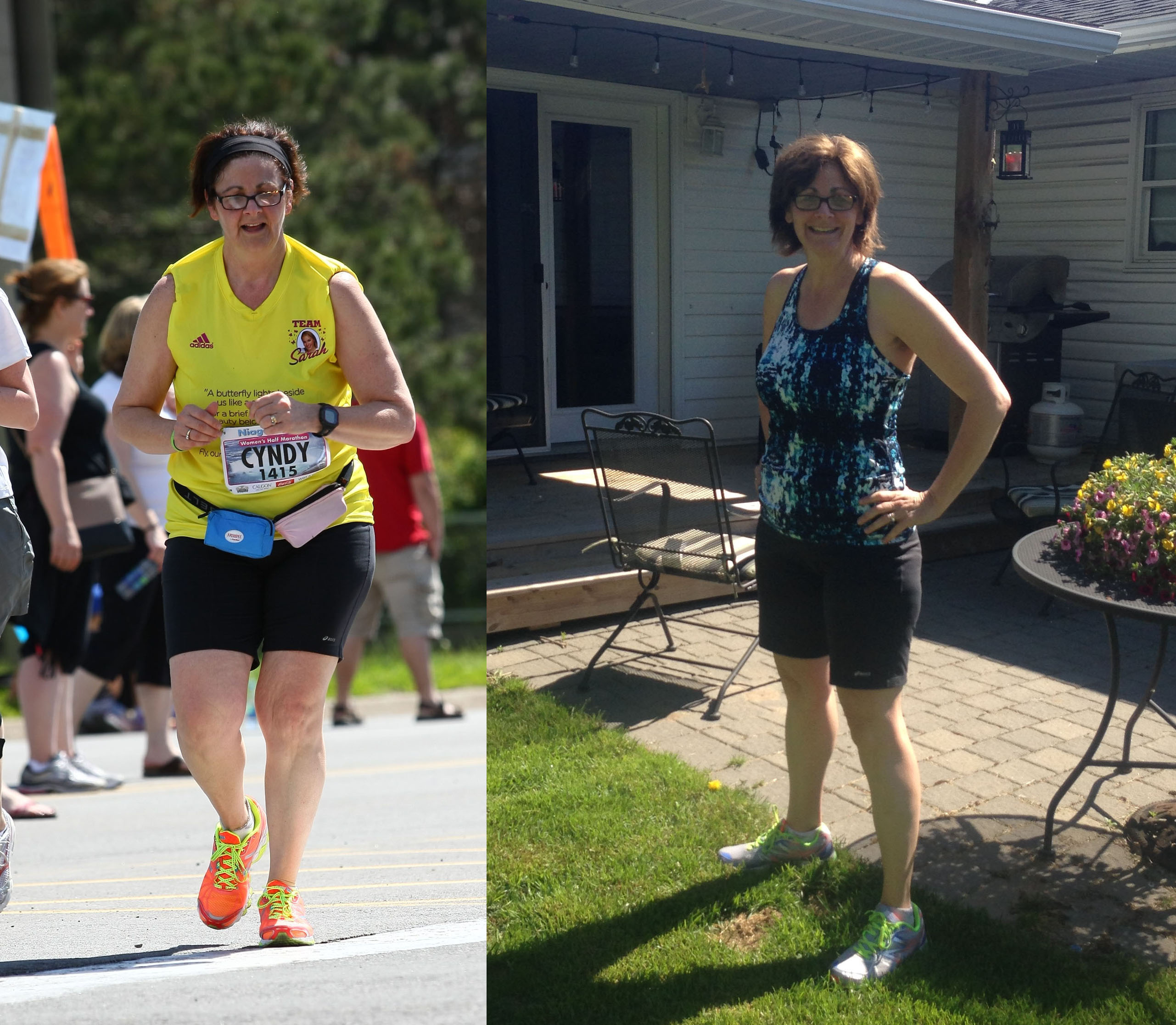 Cyndy lost 25 pounds
"I had been trying for 9 years to lose that 10 pounds. Not only did I reach my weight loss goal I had for 9 years, I have lost 25 pounds so far and maintained it for over a year."

---
I lost 11 pounds in 12 weeks! I am more energized, no longer have that bloated feeling and am rarely hungry between meals. And what's even better, my clothes are fitting nicer and family & friends have noticed the weight loss! 
Karen H.
---
I am extremely satisfied with the online body typology weight loss program. 
I easily dropped 15 pounds! I learned to enjoy veggies and I now crave salads instead of junk food! I now have lots of energy mid-afternoon, I am not falling asleep at my desk. And I am more regular.

I really liked the online program because having the group support was so much fun, empowering, so convenient, and I never felt alone on my journey.

Natalia Z.
Experience the Bodytypology Difference for Online Weight Loss Support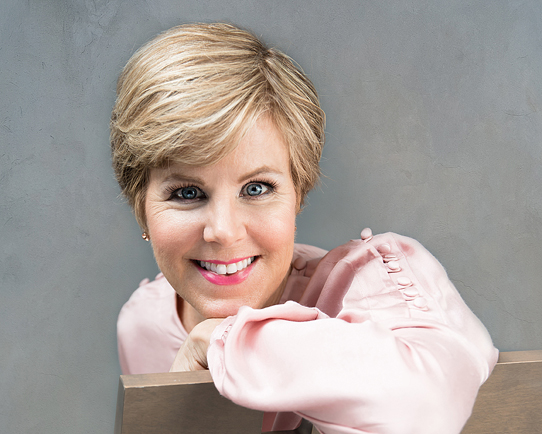 Hi, my name is Sue-Anne Hickey and I am a certified naturopath, and weight loss specialist! 
 Together, we will discover which gland is running your weight gain! You'll get your plan that will have you feeling satisfied and that you can continue for the rest of your life. Sorry, I don't have a quick fix.
When you follow your plan you'll lose 1 to 2 pounds per week and keep it off for good.
For over 28 years nutrition and healthy lifestyle has been my passion. And over the past 12 years I've helped hundreds of clients drop the weight and keep it off!!
The Results?

You will experience fat loss in the spots that bother you the most!
You will eliminate cravings! 
You will feel more balanced
You energy will soar!
And you will feel AMAZING as you lose weight!
How The Bodytypology Online Weight Loss Support Group Works! 
Step 1: Start with a 60 minute Personal evaluation to figure out your body type:
Before we start you'll meet with me by Skype or Zoom, Facetime or phone to get your individualized plan that fits you and your lifestyle. 
Step 2: 12 Weekly group Zoom meetings (similar to skype) - one hour each week:

Join a group of motivated women for fun, laughter, support and accountability to help instill and maintain your healthy eating plan and lifestyle.

Meet online with Sue-Anne and the other participants to share your challenges and successes, get the support and encouragement and accountability that is the key to your success!
Plus, The meetings will be recorded so you never have to miss a meeting!
Set and share your goals
Send in a picture of your weight every week for accountability
Additional Motivational Materials and Worksheets:
You'll get a complete manual with 12 sessions that you'll use over the 12 week program, filled with handy tools:

Success Tracking Sheets
Positive Feeling Guide
Goal Setting
Your own weekly Action Plan
As well as:
Healthy snack ideas
Positive quotes
Stocking a healthy fridge and pantry
Tips for fast and easy meals and meal planning
Check lists for success
The Triggers of Emotional Eating: Physical vs. Emotional Hunger
Overcoming the Inner saboteur
Healthy Pantry, Fridge and Freezer checklist
Protein Content in Foods
High Fiber Foods
3 Steps to Stop Sugar Cravings
6 Things to Have on Hand to Fix a Super Healthy Lunch in Minutes
Ten Commandments of the Digestive System
Checklist for Healthy Living
How to Shrink Yourself: Answers for Food Cravings
The 4 Pillars of Health
Stress Management Tips
The best exercise for your body type
And SO much more
Community Support:

Tons of motivational emails in between the calls
Private Facebook Group
Buddy System
Simple food journal with boxes to check off
Bonus # 1
My High on Health Low on Sugar Recipe Book!

Filled with over 95 delicious, healthy recipes

Over the years, all of my clients kept on asking me for healthy recipes.

Finally, here they are;

All of my favorite, recipes I love, that I've shared with others, together in one book.

These are all recipes I've made tons of times, brought to parties and potlucks where everyone wanted the recipes. 

Super delicious and healthy.

My famous power bars
Gypsy Soup
Mexican rice and bean casserole
Home made granola
Black bean and corn salad


Bonus # 2
      The Bodytypology Manual! 

12 Sessions: All the tools you need for success
Say goodbye to stress eating and emotional eating!
Crafting your Vision and your "Why"
Detox for weight loss
Physical Hunger vs Emotional hunger
How to handle cravings
Stocking your pantry, fridge and freezer
Exercise motivation
Healing your digestive system
Balancing hormones
Mindfulness Eating
Start your day feeling energized and let go of stress to sleep better at night.
Increased strength  the face of day-to-day challenges.
And so much more!
Bonus # 3
The Bodytypology Food Journal
Weekly motivational quotes corresponding to the theme of the week
Places to write down and keep track of your personal health goals,
Track your:
Exercise
Steps
Sleep
Water
Vitamins
Super simple check boxes to check off your: 
Fruits
Vegetables
Protein
Whole grains
Dairy or alternatives
Etc
Bonus # 4
Complete 3 day meal plan with shopping list.
Simple and delicious, healthy meals your whole family will love
How to plan and prepare meals and snacks for success
How to fix a healthy lunch in minutes
Plus - Time saving kitchen tips
Bonus # 5
My relaxation MP3 with 3 tracks 
Guided meditation for deep relaxation
Chakra visualizations promote harmony between body and mind
Breathing exercises foster a deep calm
We start on Tuesday, July 7th at 7 PM EST!
  Fill out this form.
---
Insurance receipts provided for each of the 12 sessions

---