Something exciting is on it's way to You!
Your link for BODYTYPOLOGY's Free Masterclass... 
The 6 Secrets to Boost Energy
& Improve Health

STEP 1:  Check your inbox - if you don't see it, check your spam 
STEP 2: Mark your calendar and get ready to take lots of notes during this eye opening presentation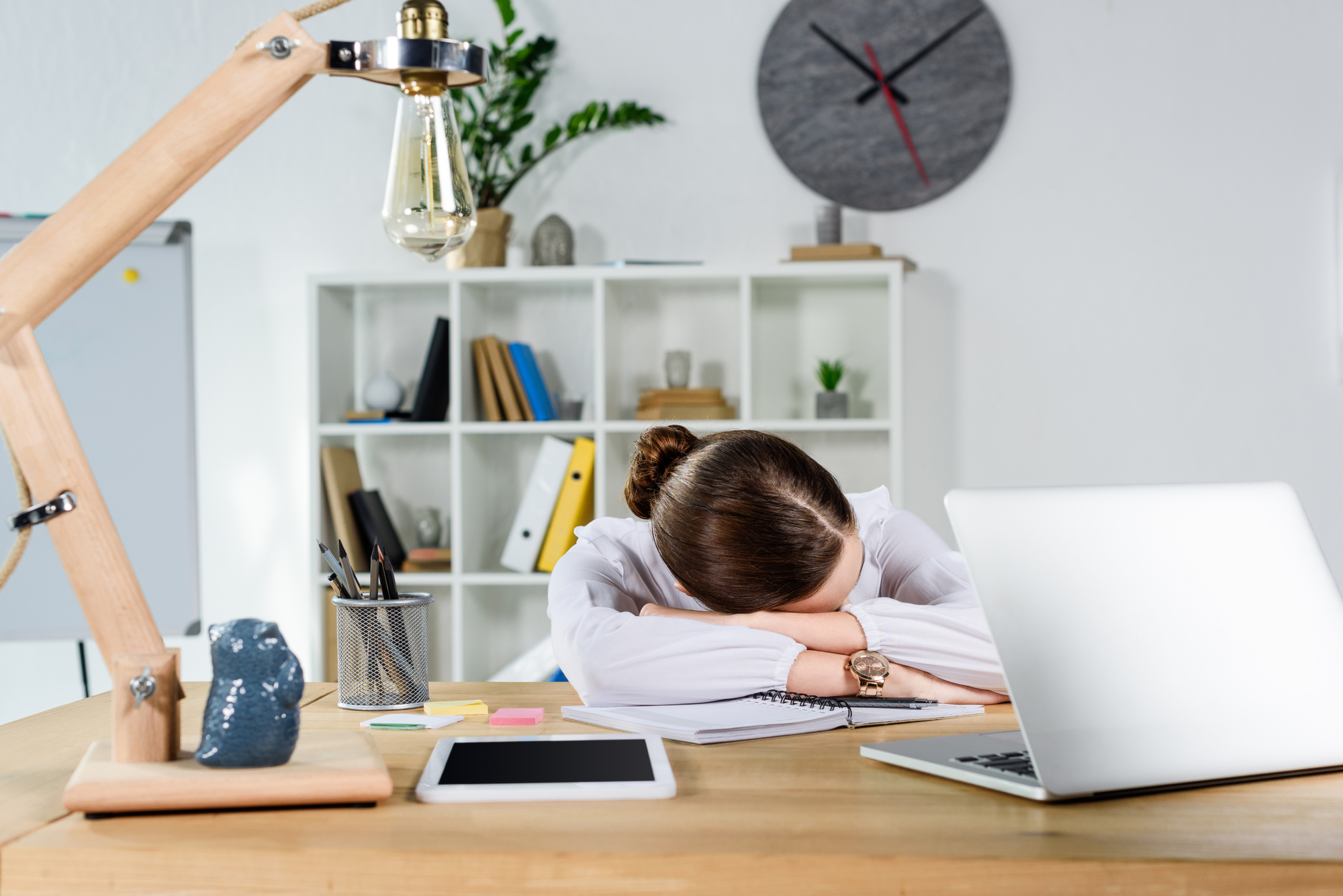 Curious to know more about why you're so tired and how to have more energy to enjoy all the things you love?
Or how eating right for your body type can help you easily drop the pounds you want to? Let's chat about what you can do for your specific body type to start releasing the weight you want to.
I'm excited to speak with you and figure this out together.
PRIVACY POLICY. © COPYRIGHT 2009-2021 BODYTYPOLOGY