Hello,


Natural, Easy Stress Relief
Stressful situations confront us every day. Ideally we would be able to practice yoga, meditate, exercise or go for a walk, or partake in our favorite hobby to calm us.
It would be good to have the time to talk it out with a friend, practice deep abdominal breathing, listen to some calming music, get out into the country for some fresh air, or just put our feet up and completely relax.
With our busy lifestyles these are not always options when we are caught in high stressed jobs, working long hours and racing around after work, just trying to get everything done.
Vitamins and Herbs
for Stress Relief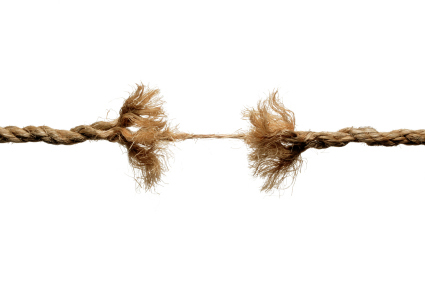 Vitamin B Complex
I have been taking a high quality complex B vitamin for years. Complex B simply means that it's a combination of the B vitamins, usually, vitamin B 1, 2, 3, 5, 6, 9 and 12.

B vitamins are very calming, so this is a great choice for easy stress relief. All whole grains are high in B vitamins.
Pantothenic acid – Vitamin B5
When I have clients who are going through extremely stressful times or suffering with panic attacks I often suggest adding in Vitamin B5 as well as the complex B.

For anxiety you can take three 250 mg of pantothenic acid at a time, up to three times per day. This has a completely calming effect on the body and can be used short term as needed.

I recommend Nature's Sunshine vitamins, as the quality is unsurpassed. I can't guarantee results with any other companies but I can with them.

For information about how to place an order and obtain 20 to 30% off the retail price or to order vitamins from me, feel free to contact me.
Bach Flower Remedies –
Rescue Remedy
Dr Edward Bach was a medical Doctor who created these amazing flower essences to help the emotional aspect of ailments. I often make up small bottles of various essences for my clients. I'll go into more detail about Bach Flower Remedies in a future ezine.

Rescue remedy can be found in health food stores and is taken to help through stressful times such as exams, etc. Take 4 drops 4 times a day or put the drops in a bottle of water and sip the water throughout the day.
Lavender Essential Oil
Lavender essential oil helps with stress, anxiety, depression and insomnia. Massage a drop or two on your temples for tension headaches.

Place a few drops on your pillow for sweet dreams.

These are only a few suggestions, I hope you'll give some of them a try. Let me know how they work!


To your natural health!
Sue-Anne



If you like this e-zine, feel free to forward it to a friend.

If a friend did forward this to you and if you like what you read, please subscribe by visiting... www.bodytypology.com

www.bodytypology.com