Cheap organic food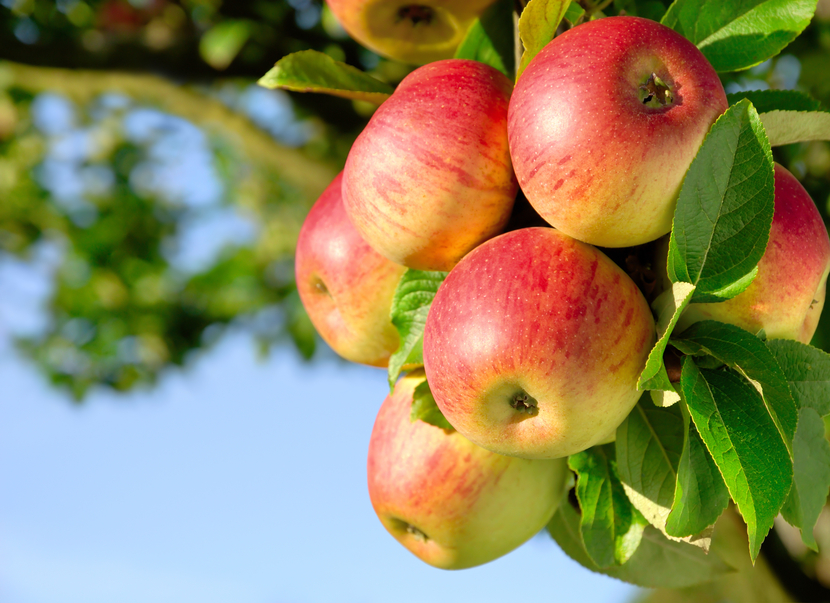 Looking for cheap organic food? Do you love eating healthy and organic, but find it costs too much?

There are plenty of ways to eat healthy and save money. Check out a whole list  here.

Apples are very high in pesticides, so instead of buying regular apples, buy organic now, in the fall, as they are inexpensive in season, and buy a lot! Make apple sauce and apple crisp, recipe below!
Buying organic in season is the best way to save tons of money and find cheap organic food. Join a co-op, or head to the local farmers market. I get an organic veggie "basket" every 2 weeks from a local organic farm. We get an abundance of super crisp, fresh, vegetables all summer long and well into the fall. This is the best way to get cheap organic food.

So many of these abundant seasonal vegetables can be frozen or made into delicious soups and frozen. Be creative! And know that you don't need to buy everything organic.

Environmental Working Group  or EWG is an amazing organization that are lobbying to help get rid of unwanted dangerous chemicals in our food, homes and skin care products. They came up with the Dirty Dozen.