Cheap organic food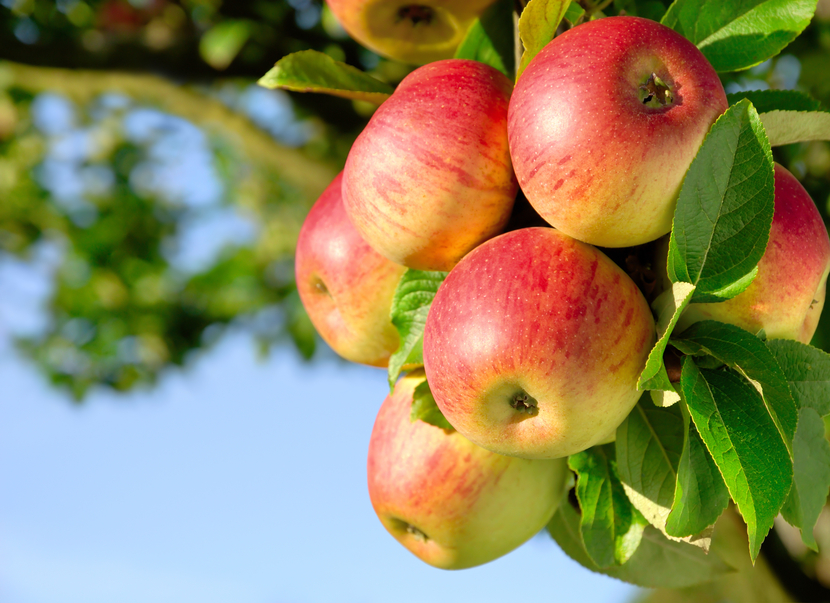 Looking for cheap organic food? Do you love eating healthy and organic, but find it costs too much?

There are plenty of ways to eat healthy and save money. Check out a whole list  here.

Apples are very high in pesticides, so instead of buying regular apples, buy organic now, in the fall, as they are inexpensive in season, and buy a lot! Make apple sauce and apple crisp, recipe below!
Buying organic in season is the best way to save tons of money and find cheap organic food. Join a co-op, or head to the local farmers market. I get an organic veggie "basket" every 2 weeks from a local organic farm. We get an abundance of super crisp, fresh, vegetables all summer long and well into the fall. This is the best way to get cheap organic food.

So many of these abundant seasonal vegetables can be frozen or made into delicious soups and frozen. Be creative! And know that you don't need to buy everything organic.

Environmental Working Group  or EWG is an amazing organization that are lobbying to help get rid of unwanted dangerous chemicals in our food, homes and skin care products. They came up with the Dirty Dozen.
The 12 fruits and vegetables highest in pesticides:
Celery
Peaches
Strawberries
Apples
Domestic blueberries
Nectarines
Sweet bell peppers
Spinach, kale and collard greens
Cherries
Potatoes
Imported grapes
Lettuce

When in season, I stock up, huge amounts of organic strawberries and wild blueberries that I freeze and make into jam (with very little sugar of course!)
Apples keep a long time!
Here is their list of the clean 15, those that are OK not organic:
Onions
Avocados
Sweet corn
Pineapples
Mango
Sweet peas
Asparagus
Kiwi fruit
Cabbage
Eggplant
Cantaloupe
Watermelon
Grapefruit
Sweet potatoes
Sweet onions
(I only eat organic corn as otherwise it is GMO)

Save money by buying all these not organic, as they are not high in pesticides.
Apple Crisp
This recipe is low in sugar (of course!) and the walnuts add a delicious crunch to the topping

Preheat the oven to 350 F
8 or more apples
1 tbsp lemon juice
1/3 to 1/2 cup water

1/2 cup-heaping flour- spelt, kamut, whole wheat
1/2 cup – heaping -old fashioned oats
1/3 cup raw sugar
1/3 cup melted butter
1 tsp cinnamon
1/2 tsp salt
1 cup chopped walnuts

Peel, core and chop the apples. Toss the apples with lemon juice.
Place in a lightly buttered  8" x 11" baking dish.
Mix the remaining ingredients, spread over the apples,

Bake at 350 for 30 to 40 minutes