3. Focus on your attitudes, philosophy and feelings about yourself, adding positive motivation tips for weight loss for yourself.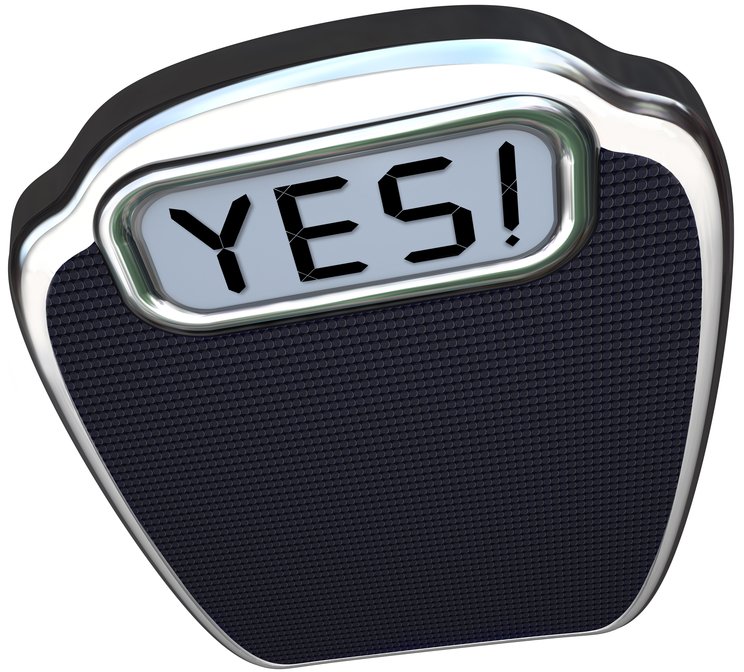 This suggestion comes from Darren Hardy, publisher of Success Magazine. "You will only ever have the health that matches your level of self image, self worth and your beliefs. Go to work on you, your beliefs about yourself and your personal philosophy, who you are and who you are worthy of becoming."
"You can only achieve the health you think you are worthy of."
In order to succeed with your motivation tips for weight loss how can you love yourself a little more each day? Can you focus on how wonderful your body is and how much it does for you? How it has taken you through so much this far. When a negative thought comes up, switch it to a positive affirmation and make that your new mantra.