Natural Solutions for Constipation
Natural solutions for constipation abound. As a naturopath I have helped So many of my clients with constipation. 
Are you tired of feeling bloated, uncomfortable and heavy?
Have you been suffering in silence for years?
Do you feel tired and irritable?
Do you have a hard time passing your stools?
Do you have painful hemorrhoids and fissures?

What is causing your constipation?
I outline 15 different causes in my ebook.

You can figure out which ones are causing your constipation and learn exactly what to do about them!

My latest ebook will help you finally get regular and stay that way!!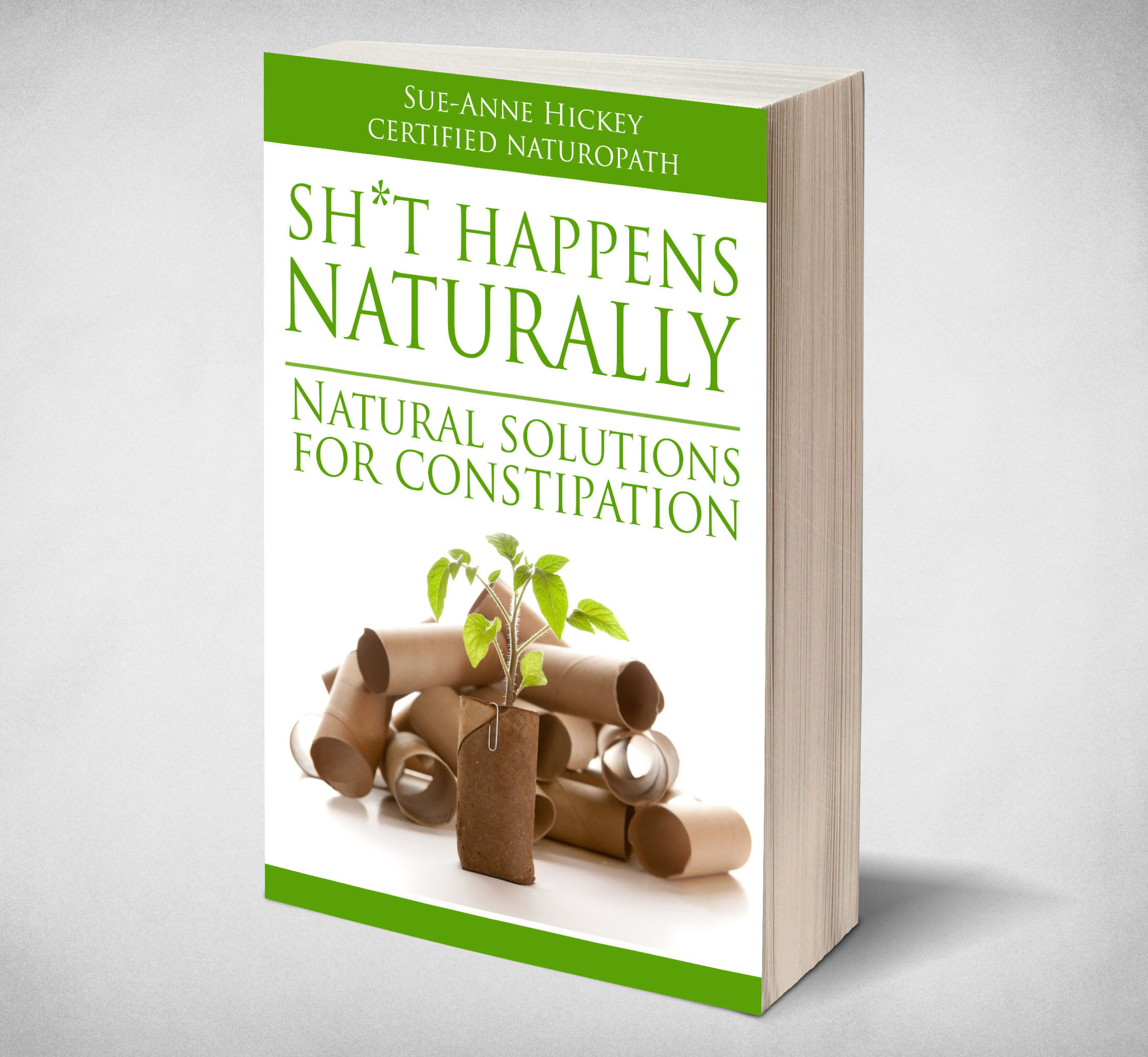 Regular Price is $11.97. But take advantage of this limited time introductory offer for Only $6.97 Cdn!

Click the Buy Now button and get immediate access.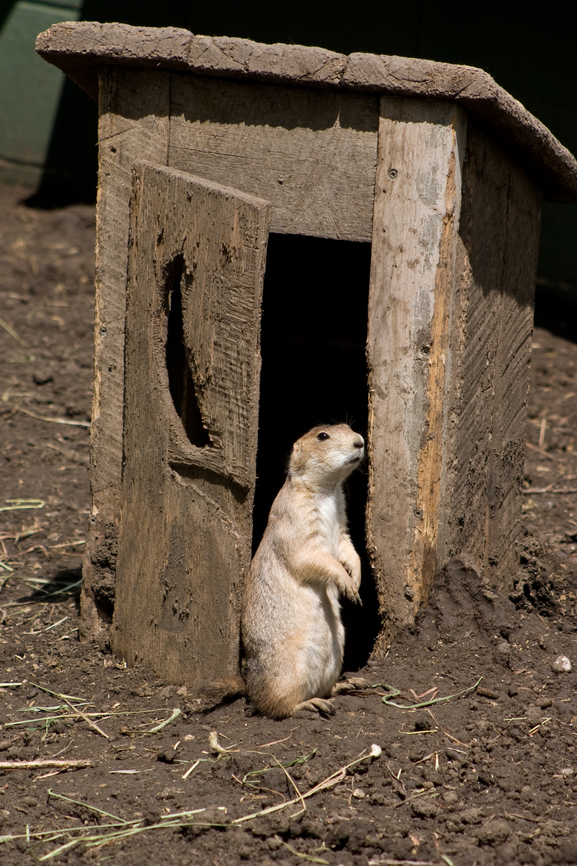 Here are just a few of the tips I go into more detail in my ebook.....

Are you getting enough fiber?
How do you figure out which foods contain fiber?
It's easy!
They Grow!
So that includes...
Vegetables
Fruits and dried fruits

Nuts
Seeds
Whole grains
What foods don't contain fiber?
Animals and any products derived from animals, ie dairy, cheese etc.
Just about all packaged, processed, fast foods (Sometimes fiber is added in although it may be synthetic fiber and have none of the benefits of real fiber. Inulin is synthetic fiber, check your list of ingredients!)
Foods to replace with better alternatives -
Natural solutions for constipation
Avoid... Dairy
Choose... soya milk, almond milk, soya cheese.
Avoid... white refined flour and all foods containing it
Choose... stone ground whole grain flours such as spelt, kamut, oat, quinoa, etc.
Avoid... White rice, including white basmati
Choose... brown rice, millet (the most alkalinizing cereal) quinoa, rye, buckwheat, etc.
Avoid... cooked carrots
Choose... raw carrots, carrot juice, beets, raw grated and beet juice, celery and all vegetables, alfalfa sprouts as well as sunflower and radish sprouts.
Avoid... bananas
Choose... apples, dates, figs, raisins, prunes. It is good to wash and soak dried fruit before eating.
Avoid... sugar, soft drinks, coffee, tea, chocolate
Choose... pure water

Avoid... heavy animal protein
Choose... beans, nuts, tofu, poultry, eggs

Hydrate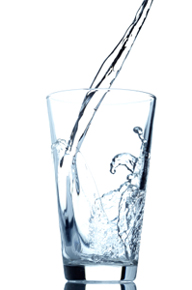 You want to be a river not a stagnant pond!
The second most important thing to do for natural solutions to constipation,  is to drink plenty of water every day. If you need to, put some lemon or lime or cucumber slices or strawberries or any other natural flavour.
How much do you need?
About 1/2 your body weight in ounces.
Coffee and tea don't count, in fact they are diuretics which means that like alcohol they deplete the body of fluids.
For every cup of coffee, tea or alcoholic drink you have increase your water intake by 1 and 1/2 cups.
Table of Contents
Introduction…    5
Why I wrote this book    5
From Yoga to an Around-the-World Spiritual Journey    6
My True Passion and Transforming my Own Health    7
My Sources    10
Are You Constipated? What's Normal?    11
Three Bowel movements per day    11
The 15 Causes of Constipation    12
The 15 Solutions to Constipation    13
What is fiber and where to find it    13
How Much Water Should You Drink Per Day?    18
Stress management    19
The Basics of a healthy diet    26
Express Yourself - Letting Go    33
The Best Exercise    35
How to Help Your Liver    39
Cleansing and Detoxes    42
Medication    47
Strengthen Your Body    50
Wean Yourself off of Laxatives    51
Digestive System    52
More Important Tips    53
Making Time    53
Traveling    54
Maintain a Healthy Intestinal Flora    54
Foot Stool    55
How to stimulate peristalsis    55
Massage    56
The Consequences of Constipation    56
High Fiber Snack    60
Summary and Conclusions    60
References    61

12 Month Guarantee:
I am 100% confident that by determining the cause of your constipation and following these suggestions you will alleviate your symptoms. Most only offer 30 day money back guarantees. I am offering a full year, so your decision to buy the book is totally risk free. You can buy the book, try it out for yourself and if you are not happy with the book let me know for a full refund. No questions asked.




Click on the "Buy Now" button and have instant access
to download the book!
| | |
| --- | --- |
| | |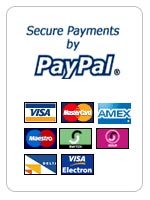 Return from Natural solutions for constipation to Home Page