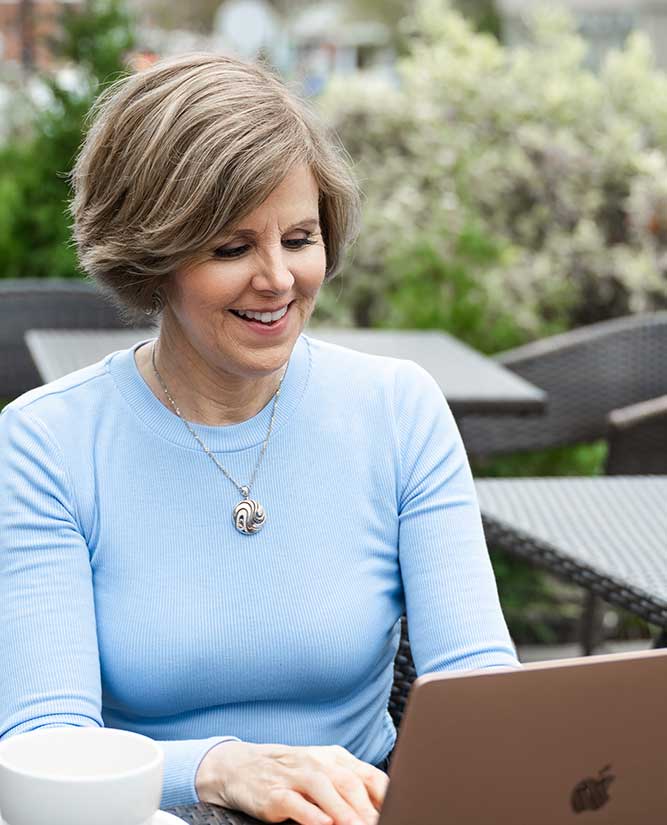 Hello, my name is Sue-Anne Hickey and I am a Certified Naturopath. 
 I used to be much weaker, had up and down energy all day with my energy crashing in the afternoon. I was hypoglycemic, constantly craving sweets, my body was overly acidic and I had eczema on my hands for over 20 years.
All that changed when I started following my plan for my body type.
The results were amazing! I healed myself completely and my strength and energy increased like never before. When I showed my clients how to follow their plan with Natural ways to lose weight by eating right for their type, they had similar results, healed their ailments and easily lost the weight they had been struggling to lose for so long.
Now I enjoy optimal health and high energy every day. I maintain my ideal weight, feel balanced and continue to gain strength and stamina as I get older. I'd love to show you how to have similar results.