Healthy diet for skin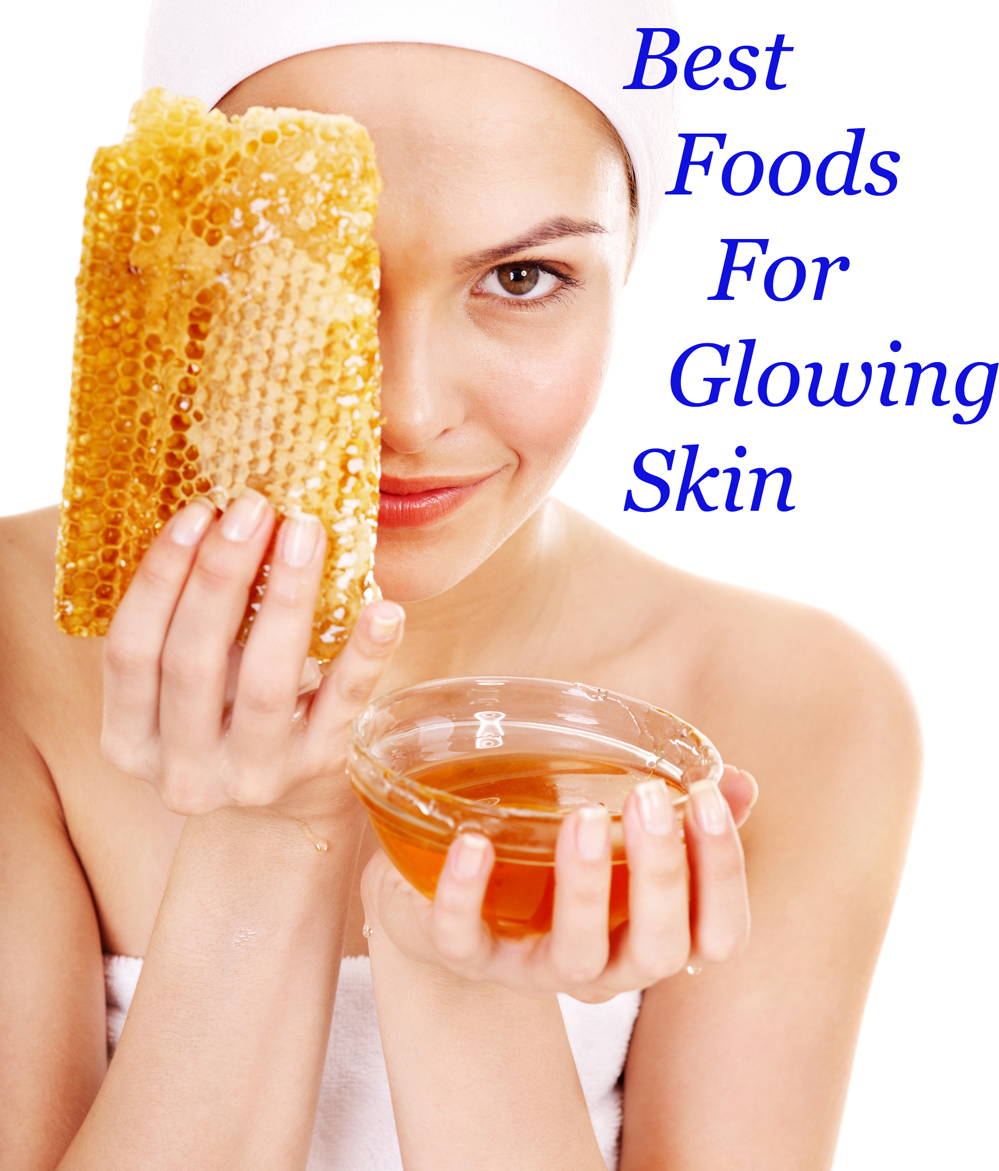 1. Eliminate cooked or refined oils including:
Fried foods

Commercial salad dressings 

Mayonnaise

Roasted nuts or seeds, including nut butters - ensure they are raw

Shortening

Chocolate




Peanuts

Fast foods

Packaged, processed foods containing refined oils 
2. Eliminate excess animal fat:
3. Eliminate white sugar and anything containing it including soft drinks 
White sugar can increase age spots. It is acidifying and causes pimples. 
4. Eliminate dairy
including ice cream, milk, excess cheese - raw milk cheese is ok
5. Eliminate all refined foods that contain chemicals and additives 
6. Eliminate excess alcohol, coffee, tea, chocolate
7. Beware of excess acidic fruits, including cooked tomatoes, as well as excess animal protein.