3. How to Boost Self Esteem By Finding the Core Reason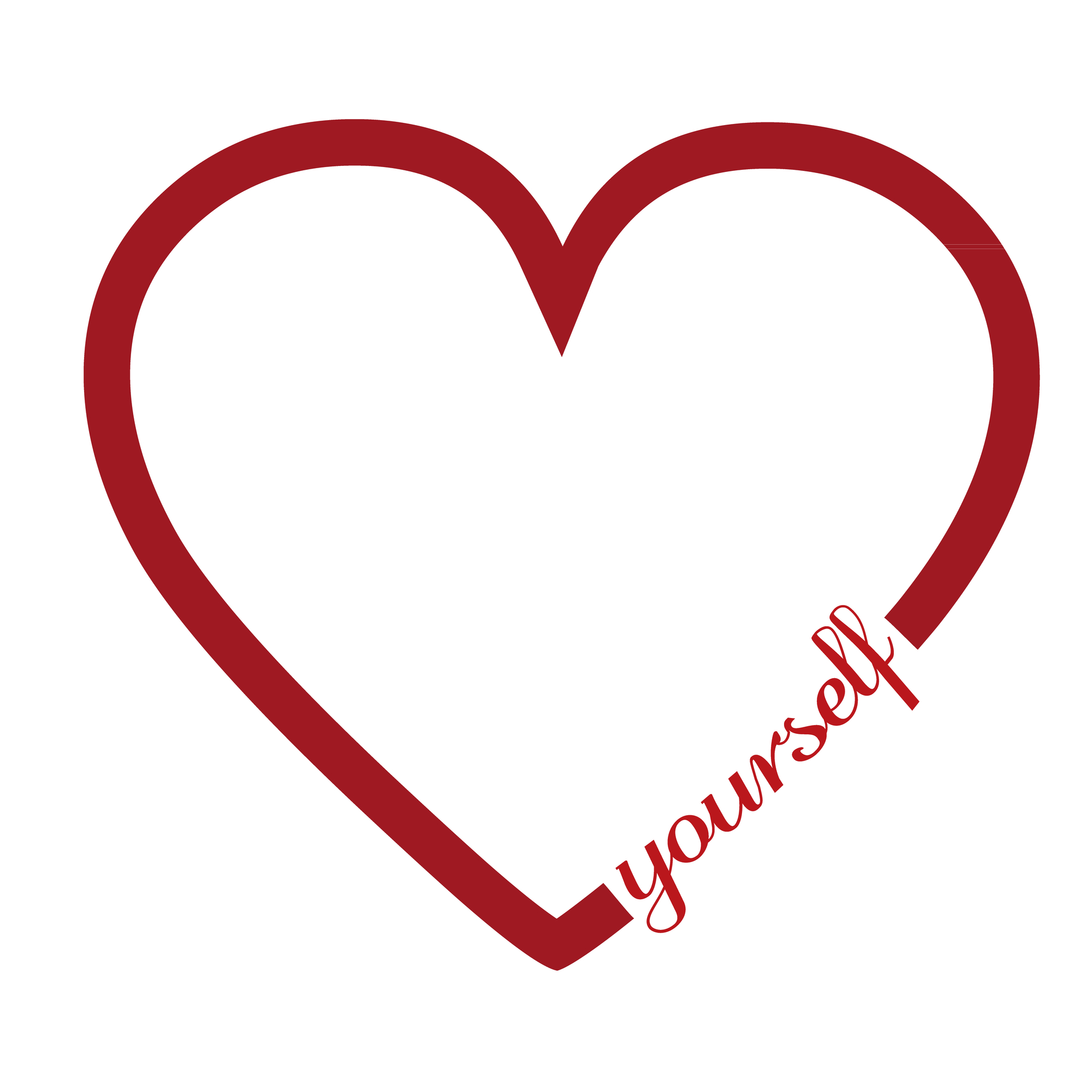 When we go back and find the core reason for our past choices we can have the "Ah Ha!" moments that then trigger huge releases and breakthroughs. This is essential to learn how to boost self esteem. 
When we are young we take decisions to help us cope with difficult situations:
You might've decided that the world is a scary place and that you need to be fearful. 
You might've been criticized and believed those negative comments to be true. 
You might've decided that you need to control everything in order to be safe. 
What did you tell yourself?
No doubt it helped you at the time, but it is no longer serving you.
Start poking holes in the decision you made in the past, let go of it. Know that we are all perfectly imperfect human beings.  Love yourself in all of your human-ness. 
When you begin to love yourself, then you will find it so much easier to take care of yourself, make yourself and your health a priority, and weight loss will naturally happen. 
And also, here is a powerful but simple exercise to do. 
" Sue-Anne has a great, holistic approach, healing your body and your soul at the same time, enabling you to find out the real reason as to why you overeat and have issues with weight."
Tanya Z.
Hi, my name is Sue-Anne Hickey, I'm a certified naturopath, weight loss specialist and creator of Bodytypology. For over 28 years, nutrition, healthy eating , healthy lifestyle has been a passion of mine. I love helping my clients break through the barriers, that are holding the weight in place.
Helping my clients with weight loss I learned that the most important thing to do was to help them boost self esteem. I then incorporated all kinds of exercises, fun things to discover and do, to teach them exactly how to boost self esteem.
Plus, I am a licensed R.T.T. practitioner. It stands for Rapid Transformational Therapy. A powerful and efficient modality that uncovers the root cause of limiting beliefs. We release them, reframe them and create permanent new beliefs and a more positive mindset, that align with your desires.
The results are nothing short of spectacular! It is the Key ingredient, along with the body type plan to ensure your lasting weight loss success. 

Let's Chat so you can begin your transformation, body, soul and mind.