Weight Loss Maintenance Program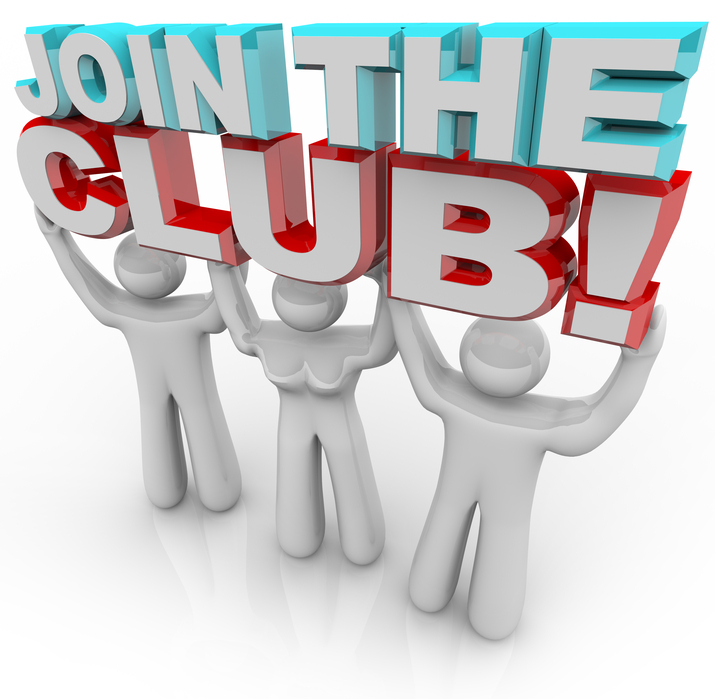 Weight loss maintenance can be the hardest thing to do.
It is said that only 10% of people who diet succeed long term! 
I recently polled my clients and found that I have a 90% Success rate!! Eating right for your body type works! 
Have you worked hard to lose the weight but it's slowly creeping back on again? I get it! It's not easy to stay on track long term. 
Let's face it; you don't get buff by going to the gym for a short amount of time and then stopping. Or eating healthy for a while and that's it....

The reason why my clients have such huge success while working with me (Besides that The Bodytypology system for lasting weight loss is the best weight loss plan in the universe) is that I hold you accountable.
So get this! 
I am now offering you continued accountability to ensure your long term success. It will be almost like working with me one on one!