The Anti-inflammatory Diet
and
Anti Inflammatory Foods -
Your Key to a Healthy You
An anti-inflammatory diet is essential to your health.

Inflammation is the body's natural defense against illness and disease, however, chronic inflammation leads to arthritis, type II diabetes, Alzheimer's, cancer and more.

What causes inflammation in the body?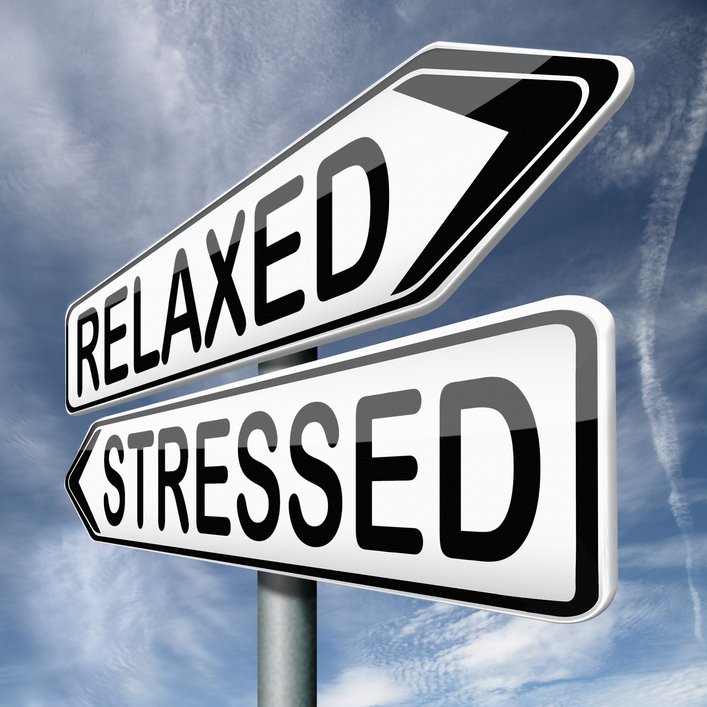 Stress, a fast-paced lifestyle and poor diet are the main culprits.
Often inflammation is due not only to poor diet and lifestyle but an accumulation of toxins in the body. We are bombarded by chemicals every day and these accumulate in the lymphatic system.

Your anti-inflammatory diet must include lifestyle changes, such as learning to better manage stress . Let go of, or work out toxic emotions, anger, resentment, depression, excessive worry, anxiety. These all increase acidity in the body, which increases inflammation.
Drink plenty of pure water, and exercise regularly.