Home cures for bad breath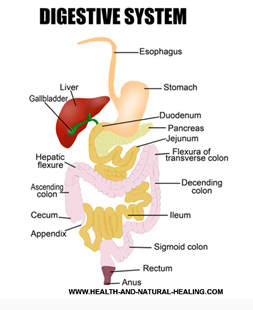 Digestive enzymes and digestive aids
In order to eliminate bad breath you need to ensure your food is being properly digested.

Our digestive enzymes are found in raw food. If you do not get enough raw food you lack these enzymes and food putrefies in the stomach.
This is one of the main causes of halitosis.
Also, most people over the age of 40 lack digestive enzymes.
The best of the home cures for bad breath is to simply take a high quality digestive enzyme supplement with every meal. If you have a tendency to be overly acidic, find a supplement that does not contain hydrochloric acid.