Symptoms of Hypothyroid - 
Home Thyroid Test
Symptoms of hypothyroid... the most common low thyroid symptoms are fatigue and intolerance to cold. 

If you are feeling cold all the time while everyone around you is warm have your thyroid levels checked. Before we look at thyroid disease symptoms first lets look at the thyroid and what it does.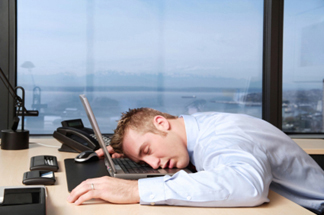 The thyroid is a small gland, normally weighing less than one ounce, located in the front of the neck. There are two halves to the thyroid, called lobes. They lie along the windpipe (trachea) and are joined together by a narrow band of thyroid tissue, known as the isthmus.
The thyroid's function is to take iodine from foods and convert it into thyroid hormones. Since we don't have the iodine in the majority of the foods that we eat, we can be short on this needed mineral, which is one of the causes of hypothyroidism.
The thyroid regulates metabolism, temperature and hormones a healthy thyroid can be helpful in
skin care as well as colon health and weight management. The thyroid gland is the body's internal thermostat regulating the body's temperature by secreting two hormones.
Theses hormones increase the consumption of oxygen and are essential to the normal growth of the organs as they increase the rate of protein, fat and carbohydrate metabolism. So basically they control how quickly the body burns calories and uses energy.
When too little hormone is secreted this results in hypothyroidism, too much results in hyperthyroidism.
The thyroid hormone affects every cell in the body.
We can not achieve optimal health without a properly functioning thyroid gland.
Hypothyroidism may be the most commonly missed diagnosis today! Many people feeling depressed are often given anti depressants when the cause is hypothyroidism. It affects women 5 times more than men.