Best Weight Loss Plan and
Maintaining a Healthy Weight
Your best weight loss plan starts with a personalized program for you! As we know, One size fits all Never works!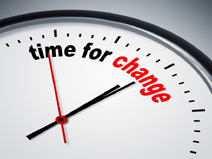 "People are not lazy. They simply have impotent goals / that is, goals that do not inspire them." -Anthony Robbins-

I am excited to be able to help you create goals that inspire you to lose the weight you want to, once and for all. I have so much to share with you to ensure your success.
Why is it, if you have three people following the exact same diet...
one loses weight and feels amazing
one doesn't lose weight and feels awful
and one stays the same and feels no different
Because every"Body" is different, everyone has a different metabolism, different food cravings, eating habits, lifestyle, and amount of exercise they do. Everyone gains weight in different places and has different ailments they are more prone to. 
This is why the best weight loss plan is one that is personalized for you, your lifestyle, And  your body type. 
Are you eating right for your body type?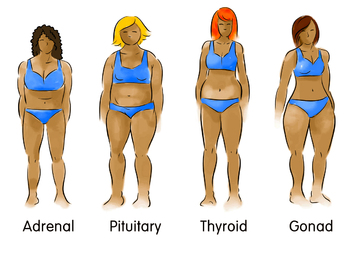 The best weight loss plan will help you learn how to eliminate cravings and find balance. How do you feel after you eat? Still hungry? Satisfied and full? Sleepy, heavy, depressed? Chances are you are not eating what is right for you!

There is much you can do if you have sweet cravings. Most of us tend to eat far too many refined carbohydrates and sweets. Checking the glycmic index of foods is very important but can sometimes be misleading. Because we rarely eat a food alone, so the food combinations change the glycemic index. 
Weight loss programs brought in 72.7 billion in the U.S. in 2018. There are no lack of money-making gimmicks, fads, diet pills and plans out there! How do you cut through all the misinformation and find a plan you can trust? 

First of all check who's behind the information you are reading. What is their background? Did they lose 20 or 30 pounds and so now they are an expert and are going to show you how? There are millions of people like that out there now. Everyone is a so called expert.