#7. How to stop emotional eating: Gain Emotional Closure: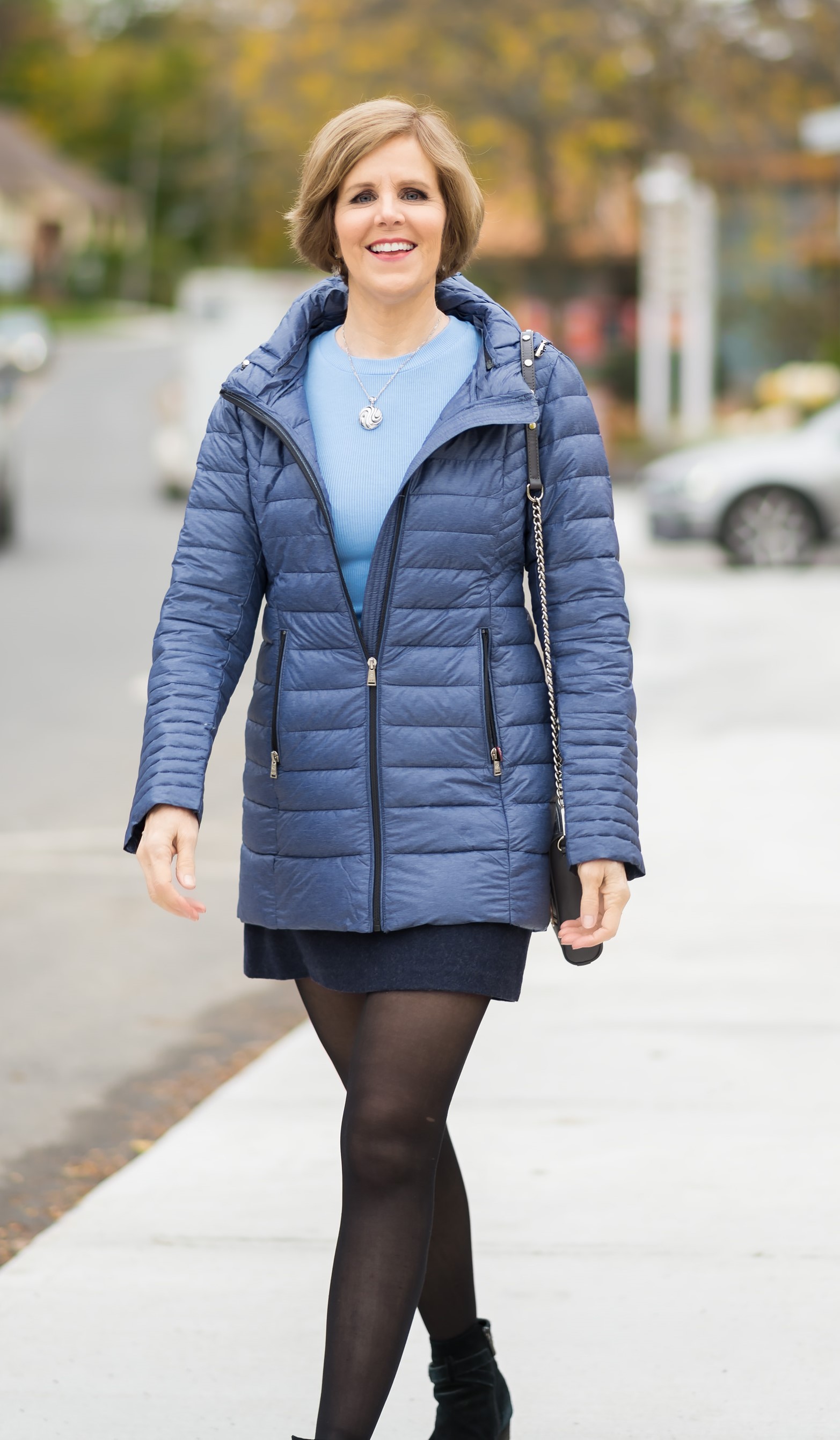 Do whatever you need to, to release the emotional trauma of your past. Whether it is confronting the person who hurt you, the parent who neglected you, or whatever your particular case may be, determine what you can do to release the past for good.
It's taken me years to work through what I call my "abandonment issues." My dad left for the first time when I was about 6 years old. He was confused and didn't know what he wanted, he left and came back 10 times over 3 years.
Showing sadness or upset just wasn't accepted. As the youngest, I was told that Daddy was on a business trip but of course that didn't fit. My 4 siblings and I had to act as if everything was fine. I became painfully shy in order to not let anyone close to me so that I couldn't get hurt. In college I partied away my pain. I may not have needed to know how to stop emotional eating but I certainly was using alcohol and pot to stop feeling any of my pain. 
It was only when I began practicing yoga at 30 years old that I began to delve deeper to work through the pain from my past. 
I practiced meditation, read many self help books, attended workshops, did therapy with a psychologist.
It took me a long time to become aware of my pattern in relationships, of choosing men who were emotionally unavailable (like my father) or becoming too attached and clingy early on and holding on tightly. This repeatedly recreated the same pattern. I realized my biggest fears of being abandoned again as each of my partners left when they felt smothered.
The book, Getting the love you Want, by Harville Hendrix, helped me to realize my pattern in order to be able to start to let go of it.
Of course there are an infinite number of self help books available. The most important thing is to find the one that helps you work specifically on your particular issue.
You might enjoy this article if you need to learn how to boost self esteem.
And you can do this self esteem building exercise.