Natural Detox Remedy for Your Home!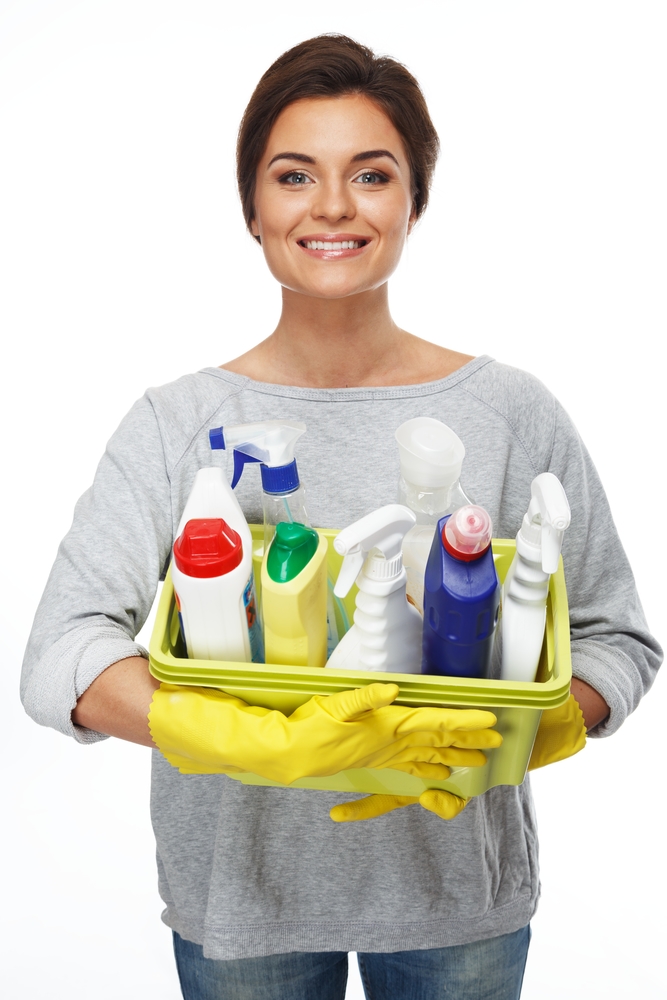 Switch up all of your cleaning products for natural products, you can even use white vinegar and biodegradeable dish soap. Baking soda is prefect for scouring. I love Enjo! Wonderful natural fibers that clean pore deep. In this day and age it is so unnecessary to use toxic cleaning products. Even Tide Free is super high in chemicals.
Changing your laundry detergent, and eliminating chemical dryer sheets or fabric softener is the most important thing to do as obviously your clothes and sheets are touching your skin and being absorbed into your body.
Never use toxic air fresheners that you plug in or any aerosol sprays. You can use an essential oil diffuser if you want to scent your home or boil some cinnamon sticks, cardomen pods, cloves and anis on the top of your stove 
Switch up all your beauty products. There are so many amazing products that are perfume free and chemical free. All perfumes are chemicals. You can see how toxic or clean they are on the Skin Deep website.
Drink spring water instead of tap water, be sure to use the 5 gallon (18 liter) returnable bottles.
Buy foods that are lowest in pesticides or organic if possible.
Choose eco friendly building materials whenever possible for your home.
As you can see, you can control so much of your exposure to chemicals, except air pollution, if you live in a city. But I hope you're doing your part to reduce your carbon footprint!