Skinny Body Type 
Some people have a skinny body type.
Some may find it a curse and wish they could fill out a bit, gain more muscle mass. While growing up, my sister always lamented the fact that I got my mother's body. Yes, I must say I am very fortunate in that I am pretty well a clone of my mothers body. 5' 8" tall (173 cms), tall and slim. My sister is stocky and shorter.
I have long eaten extremely healthy, exercised a lot and I do not gain weight. Are you the same? Do you make your friends crazy?
I am very athletic and active. I love biking, hiking, downhill and cross country skiing. I do have to walk the talk as a naturopath. How can I counsel and encourage my clients to eat healthy if I don't? Not possible for me.
Protein is important for: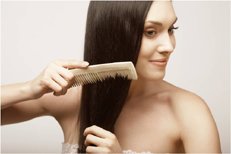 The skin
Every single cell
The hair
The nails
The eyes
The bones and teeth
The ligaments, muscles and tissues
Enzymes
Hormones
Metabolism and digestion
So you can see, just about the whole body relies on protein and when you are protein deficient, you may be fine for a few years, maybe even 10 or more, but eventually it will catch up to you. Eventually you will find your body in a weakened, disease prone state. Believe me I know first hand.
When I began taking my classes to be a naturopath I learned that I was not getting enough protein from my vegetarian diet for my body type. I have nothing against a vegetarian diet, it is very healthy and works well for some. For me it was not the best choice.
How much protein do we need for a 
skinny body type?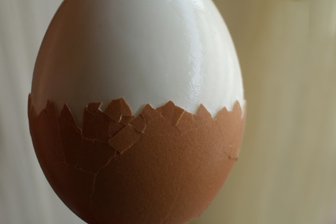 In general it is about 45 grams for a woman and 55 for a man per day.
Of course the amount of protein you need depends on each person, your lifestyle, how much exercise you are getting, and what your body type is.
A chicken breast can provide about 26 to 30 grams of protein and 1/2 cup of chick peas provides 7. For your skinny body type you want to eat 3 meals per day and healthy protein snacks in between meals to keep your body and blood sugar balanced. 
Skinny Body Type - Weight Gain tips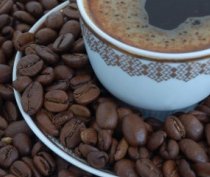 it is important to reduce or eliminate all stimulants if you are using them:
Coffee
Tea
Chocolate
Cigarettes
Energy drinks
These will keep you spiked up all day long, and keep you on the roller coaster of energy and mood swings that go with it. By cutting these out you will feel more balanced and calm.
Always eat in a calm atmosphere, take time to eat slowly
Do everything you can to better manage your stress. if you are stressed this can be literally eating away at you, keeping you thin. Practice yoga, meditation, listen to calming music, go for a walk, get together with friends, do whatever you can to help you stay calm, It is not the stress, it is the way you handle it. 
Diet tips for a skinny body type: Stay away from junk food and
eat a balanced healthy diet with plenty of healthy fats:
Avocados
Salmon, mackerel, sardines
Nuts - almonds, walnuts, cashews, avoid peanuts 
Raw nut or seed butters  - raw almond butter is good
Seeds like sunflower seeds, pumpkin seeds, chia seeds etc
Homemade trail mix is a perfect snack for you
Butter, extra virgin olive oil
Eat plenty of vegetables. 
Eggs are a really good way to get in 12 grams of protein in the morning. If you crave sweets a lot start your day with 2 eggs and that will help! When the yolk is runny it has a negligible effect on cholesterol. 
Drink plenty of pure water.
Skinny body types will feel great when eating right for their body type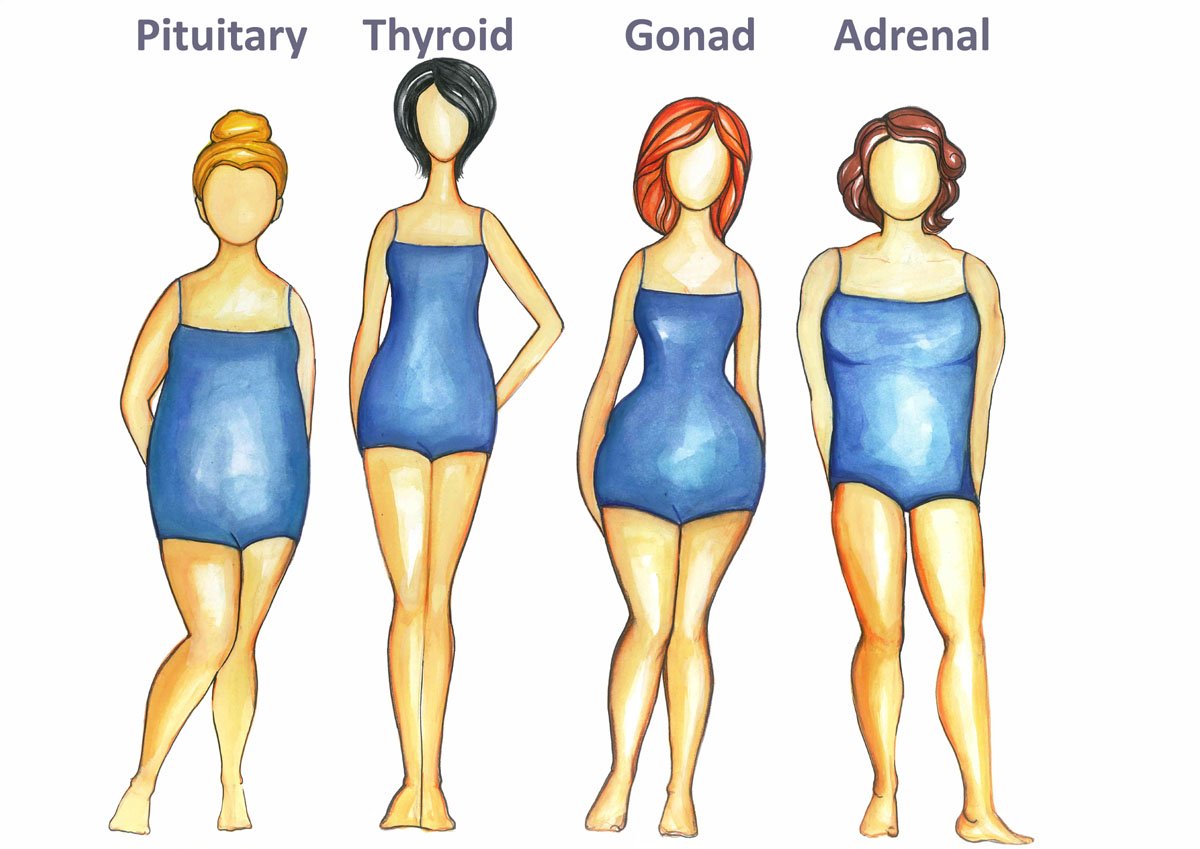 We can distinguish four women body types and three body types men

If you are wondering what is my body type? Often the skinny body type or body types ectomorph is a Thyroid Body Type.
That simply means that the thyroid gland is over working being over stimulated my coffee or tea and sweets, and the other glands are weaker and trying hard to compensate. But we can not always rely on body shape to determine the body type.
I outline all of this in my Natural Ways to Lose Weight Program. Don't get me wrong, this is not only a program for weight loss! It covers plans for all of the body types including the skinny body type (Thyroid type). It is what I used to completely transform my health, gain tons of energy, strength, stamina and endurance.
It helped me get over my huge sweet cravings. The skinny body types often crave sweets because they lack protein. It can help you too. It includes a questionnaire to easily determine your type.
When you follow the body type diet and give the body the right types of foods at the right time everything changes.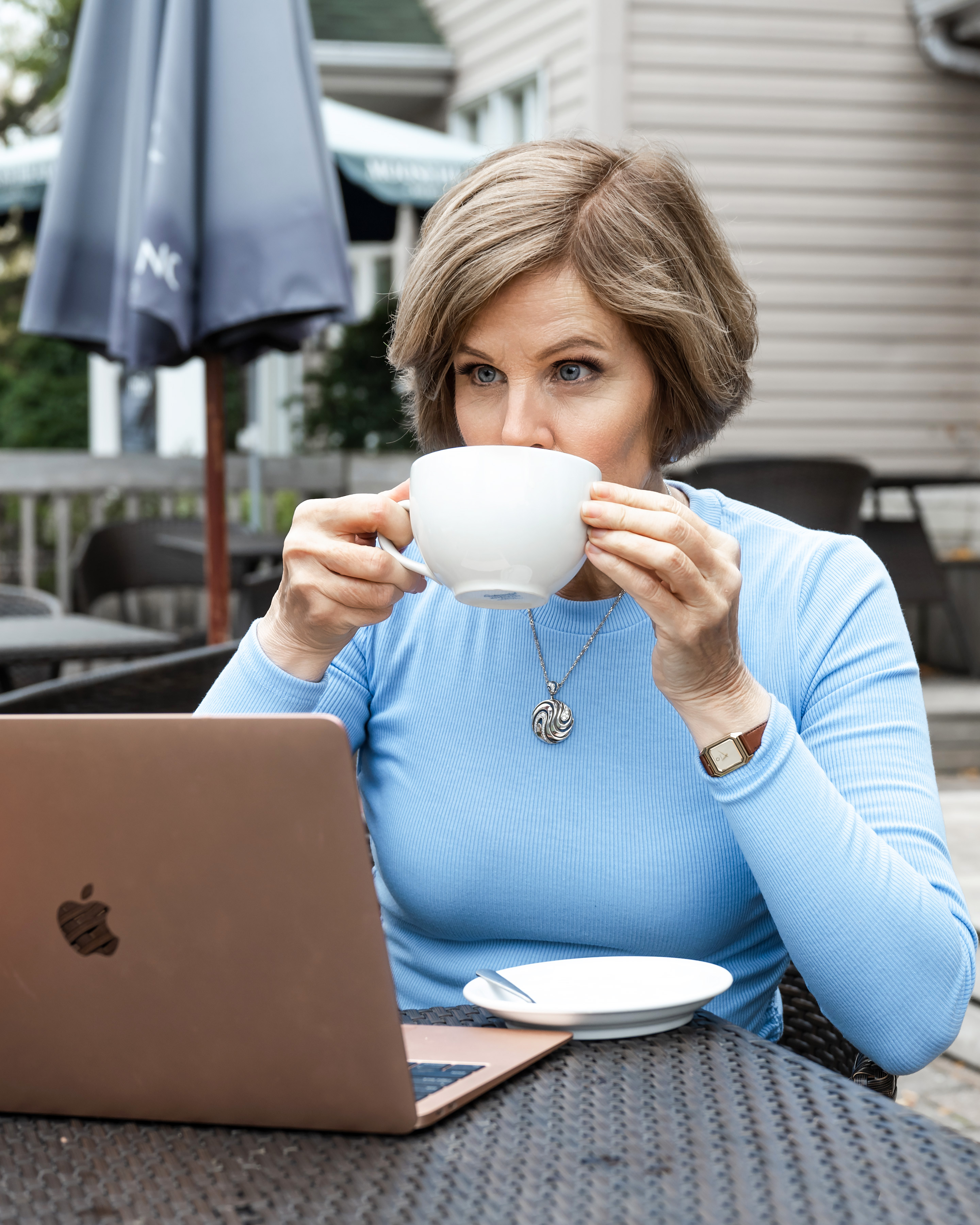 Hi, my name is Sue-Anne Hickey, I'm a certified naturopath and creator of Bodytypology. For over 28 years, nutrition, healthy eating , healthy lifestyle has been a passion of mine. I love helping my clients break through the barriers, that are keeping them stuck.
Helping my clients learn how to eat right for their body type is what I love to do! But what was missing, was healing the emotional aspect. 

So I became a licensed R.T.T. practitioner. It stands for Rapid Transformational Therapy. A powerful and efficient modality that uncovers the root cause of limiting beliefs. We release them, reframe them and create permanent new beliefs and a more positive mindset, that align with your desires.

The results are nothing short of spectacular! It is the Key ingredient, along with the body type plan to ensure your lasting happiness. 

Let's Chat so you can begin your transformation, body, soul and mind. Whether your goal is to gain weight or lose weight I can help!