Mineral Intake and Transport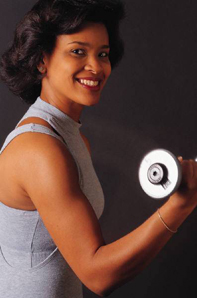 Calcium supplements are not the solution to bone problems. 

Calcium is the most abundant mineral in the body, however all of our macro minerals and trace minerals are important for bone health, including calcium.
If calcium is not available in the blood, the body will draw it from the bones. Just because there is not enough calcium in the blood doesn't mean there isn't enough calcium in the body. It could be stuck in the liver, or in a digestive colon that is congested, or in the interstitial fluid (the fluid that bathes and surrounds the cells), or the lymphatic system.
This is the key, as it is not how much calcium you are taking, or if you are eating many foods high in calcium but what has been transported to the cells and absorbed.
Calcium absorption
The amount of calcium we absorb is dependent on a number of factors.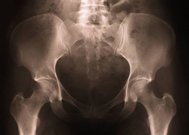 Acidic conditions in the intestine
Estrogen levels
Xenoestrogens (literally foreign estrogens) are hormone mimickers that mimic the effect of estrogen in the body. They are found in our food, soil, and air as well as in chemical cleaning supplies, plastic, chlorinated products, etc. Due to the overabundance of xenoestrogens, estrogen levels get thrown off, especially in post menopause, so this can affect calcium absorption. 

Calcium needs to be bound to either protein or an alkaline buffer. However, many people have bodies that are overly acidic or are not metabolizing protein correctly, which leads to too much calcium, blocked arteries, unhealthy calcifications, arthritis, calcium deposits, gall stones, etc.