Other Causes of Sinus Infection:
Small growths in the nose
Air pollution
Dental complications
Emotional stress
Injury of the nasal bones
Smoking
A compromised immune system
Air pressure changes in airplanes
Allergic triggers such as:
Allergies to milk and dairy

With chronic sinusitis we must check the whole body and determine how well it is able to eliminate on all levels.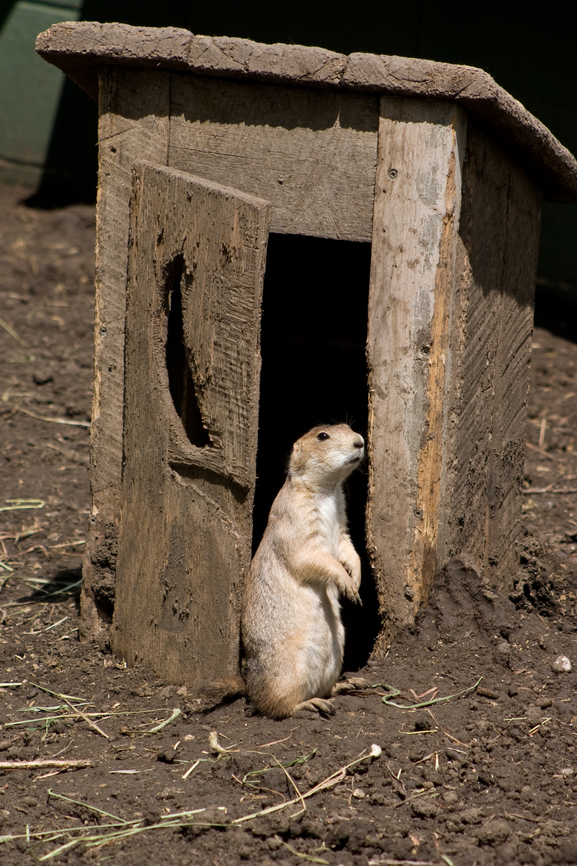 The body has:
5 means of elimination
The lungs
The colon
The liver
The skin
The urinary system
When one or more of these means are blocked, toxins accumulate in the body, causing the other organs to work hard to compensate. With respiratory infections often the liver or the intestines are not eliminating as they should and the lungs are now having difficulty expelling the excess toxins.
If your diet has included white sugar, white flour, processed foods, fried foods, fast food, dairy, alcohol, coffee, etc, your intestines and liver are toiling. Also, contact with chemicals from cleaning products, pollution, perfumes in body lotions, etc., is hard on the liver.
If you suffer from constipation it is essential to eliminate that problem in order to help alleviate your sinusitis.
Other causes of chronic sinusitis are a lack of protein, a weakened immune system, or the presence of parasites.