1. Cheap meals for breakfast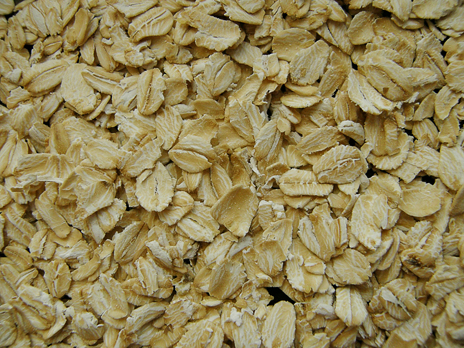 Oatmeal

Buy oatmeal in bulk - much less expensive than the instant packages which are also loaded with sugar. The thick, old-fashioned oats are more substantial than the quick oats. Soak them over night and cook them in a double boiler over water. 
Now you can take all the time you want getting your self and your kids up and ready while your breakfast cooks unattended. Towards the end of cooking add in anything you like. Sliced bananas and walnuts, raisins, chopped apricots, cinnamon, sunflower seeds, ground flax seeds, fresh or frozen berries.

Another really cheap, good, hot cereal for a change:
Cream of brown rice cereal. Grind the rice in a coffee grinder until fine powder, add water or milk alternative and cook until thick.

Cereal

Buy cereal in large bags (Nature's Path is good). Compare the price per pound to other cereals. It is good value. Make your own homemade granola.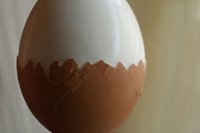 Eggs

Eggs are still inexpensive, perfect for eating healthy on a budget, and necessary for those who need protein, ie. those who have sugar cravings. Worried about cholesterol? A runny yolk will have negligible effects on cholesterol levels so go for soft boiled or poached.
Bread

Invest in a bread making machine for healthy, inexpensive breads. You can often find bread machines on sale. I bought mine 40% off. There is nothing better than the smell of freshly baked bread. Buying your stone-ground whole grain flour in bulk cuts costs, or stock up on spelt and kamut flour for a healthy bread. Avoid white flour as it is very acidifying for the body and has no nutritional value.

If you find a favorite loaf of healthy bread at the health food store check the label for the address of the bakery. In Montreal I go directly to the bakery to buy my favorite  Inewa sourdough kamut bread for a fraction of the price it costs in the store. I buy 5 loaves and freeze them and invariably they throw in free muffins or an extra loaf. Frugal eating at it's best!

Jams

Buy berries in season (from a farmers' market) or better yet, pick your own organic berries and make preserves with just a little bit of raw sugar or other natural sweetener, and can or freeze in jars. An inexpensive, delicious spread that's low in sugar.