Symptoms of Menopause
The list of the symptoms of menopause is long.
Menopause starts when the ovaries start producing fewer hormones.
What is a hormone?
A hormone is a chemical substance produced in the body that controls and regulates the activity of certain cells or organs. "Hormone" means... to set in motion.
Why are hormones important?
Hormone imbalance in women is associated with every major disease that plagues western society:
Cancer
Cardiovascular disease
Osteoporosis
Diabetes
Normal age of menopause is 35 to 55.
Tiny amounts of hormones cause large changes in the cells that lead to symptoms.
They send and receive messages critical for many body functions.
They are part of a regulatory system that plays a role in immune function... And most importantly…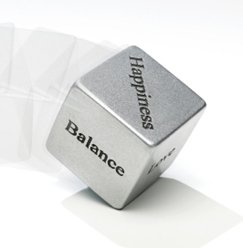 They can make the difference between a good day and a bad day!



The 3 stages of menopause:
Peri-menopause
Menopause and 
Post-menopause.